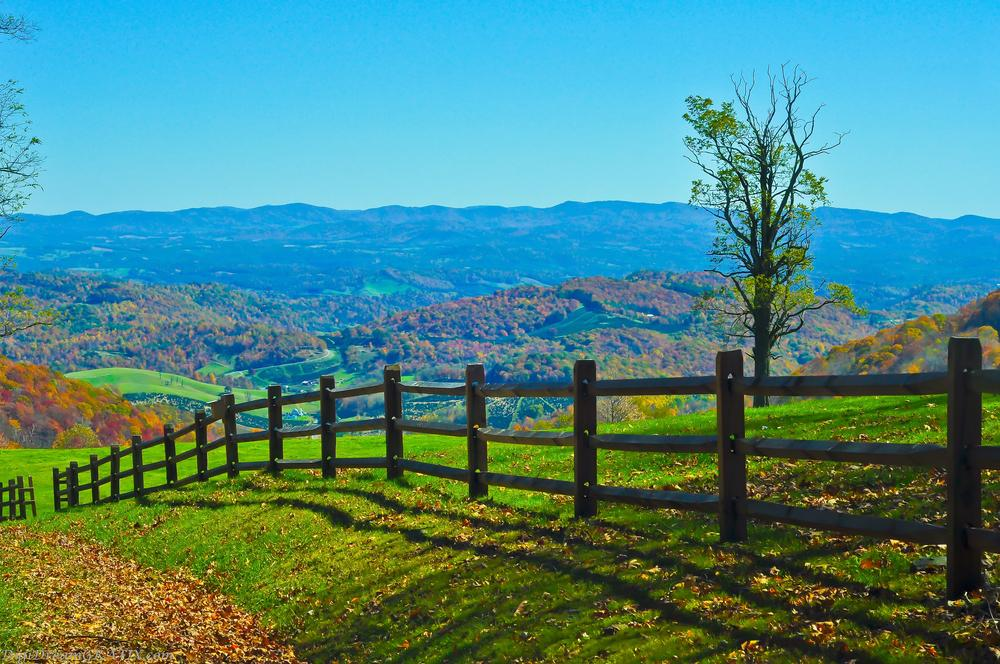 A well-established, entrepreneurial private practice in the southeast is seeking a BE/BC neurosurgeon with interests in spine and general neurosurgery. Interests in minimally-invasive spine would be welcomed. The practice has five satellite locations creating a patient draw area of approximately 700,000 people. This is the premier neurosurgery practice in the community.
The practice's primary admitting hospital is a 196-bed medical center, designated Primary Stroke Center, and Neuroscience Center of Excellence. The group also admits to and has ownership interest in an outpatient surgery center.
This is a terrific opportunity to walk into a busy practice with collegial relationships and mentorship for a younger neurosurgeon though experienced candidates are also encouraged to apply. The practice highlights include:
• Initial and sustainable income supported by a recently signed PSA with the hospital.
• State-of-the-art equipment including 2 O-Arms, CT, MRI, Stealth Navigation, BrainLab radiosurgery, bi-plane angiosuite, fluoroscopy and beta site for Zeiss microscopes.
• Opportunity to buy-in to ASC in equal share ownership - ASC used for outpatient spine, peripheral nerve and steroid injections and full anesthesiology supported.
• General call schedule will be 1:4
• Local medical school provides clinical research and device testing opportunities, medical student teaching rotations and lecturing.
• Anticipated first year volume of 250-300 cases and opportunity to do 300+ once established
• 70% spine 30% cranial case mix
• Two of the partners have dedicated PA's who round on weekends, take first call, assist in clinic and the OR. New neurosurgeon will also have dedicated PA
• Malpractice supported by the group
The city is known for its unique heritage and trend-setting southern culture. The city has a great mix of historic attractions, a lively downtown and a dynamic music scene. Home to terrific schooling options and higher learning institutions, the city is a great place to raise a family. The restored Victorian-era buildings throughout the downtown area comprise a terrific mix of specialty retailers, popular eateries and taverns and nightspots.
I'm interested in this position
Position #3376-1
Specialty:

Neurosurgery
Subspecialty:

General Neurosurgery, Spine
Region: South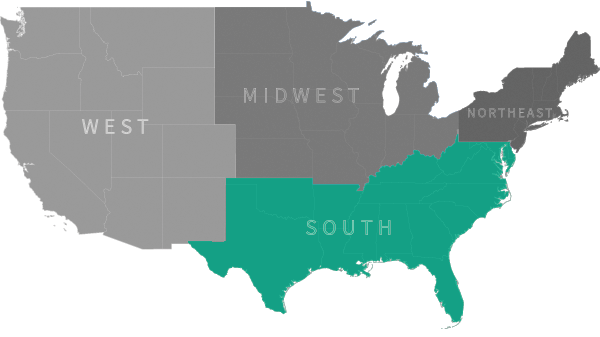 Ready to talk with our recruiting specialists?
Chat with us:
Use the Chat / Help Button below