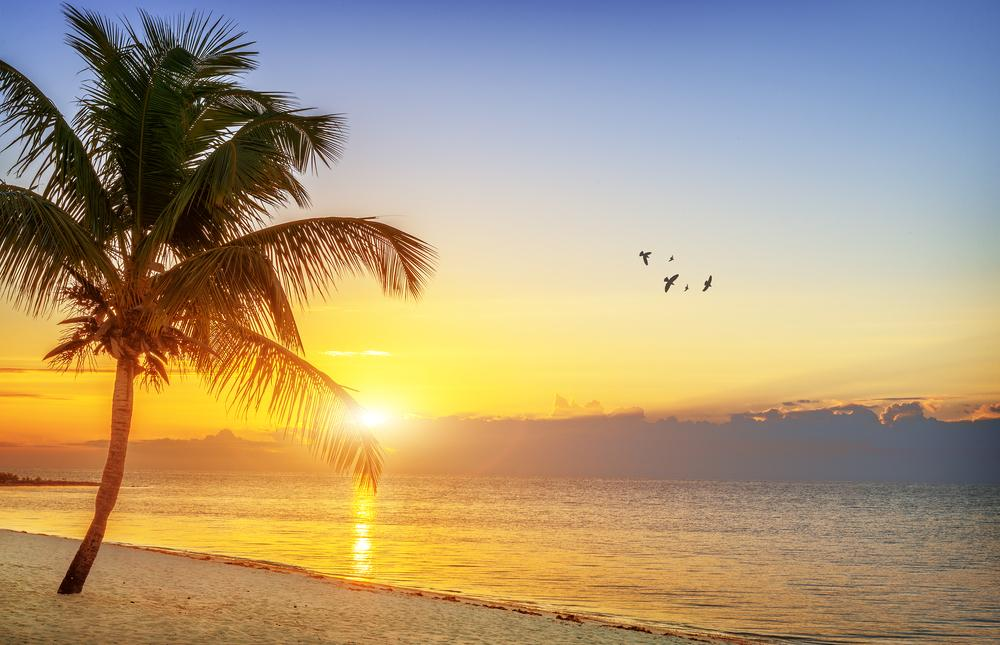 A highly successful and growing practice in coastal Florida is seeking a US board-certified/board-eligible neurosurgeon with an entrepreneurial spirit to continue the practice's standard of outstanding quality of care and compassion. The practice has two offices located along Florida's east coast and the new partner will work out of one office and admit to one hospital.
The new hire will be joining a well-established neurosurgeon who has been in the community for many years and established this practice four years ago. The existing partner has a great reputation in the community and will be a fantastic partner and mentor. The hospital is providing a very competitive two-year income guarantee along with loan forgiveness opportunity. Walk into an established practice with immediate volume and no ramp up time. This will be a 90% spine, 10% cranial practice with no trauma call expectations. Call will be 1 in 3 and the group employs 3 advanced practice providers that assist in clinic and take call 10 days per month. There is a surgical ICU that is fully staffed with intensivists and the APP providers round in the ICU. Anticipated first year volume is 250 cases. There is opportunity for long-term top compensation (up to 95% percentile) and call is paid by the hospital.
Opportunity highlights:
• 90% spine practice with no pediatrics coverage
• No trauma
• Mentorship for new grads
• Two-year competitive income guarantee
• Loan forgiveness
• Two-year partnership track
• Immediate volume with 250 cases
• Departing orthopedic spine surgeon with no plans to replace
• 1 in 3 call paid by hospital
• Future ASC investment opportunity
• No state income tax
Hospital Highlights:
• 330-bed non-trauma designated hospital with plans to expand and open an ASC, providing investment opportunity for the new partner
• State of the art navigational systems
• Mazor Stealth Robotics
• Block OR time
• Surgical ICU staffed with hospital intensivists
• All private room neurosurgery floor
• Neurosurgery offices soon to undergo remodel
This is a beautiful coastal city with endless dining, shopping, and entertainment opportunities suitable for families and individuals. A variety of housing options exist including historical properties, upscale communities, and oceanfront condos. The city's amenities include exceptional public and private schools and a variety of community-based events. Enjoy Incredible weather throughout the entire year with endless opportunities to enjoy the beach. The area offers convenient access to international airports as well as professional and collegiate sporting events. Forbes ranks Florida #7 in Best States for Business with no state income tax.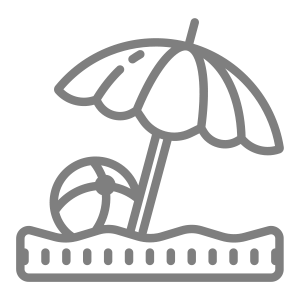 Beach community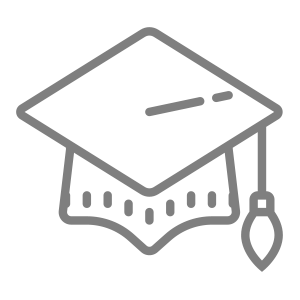 Excellent schools nearby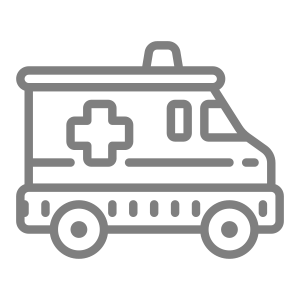 No or low trauma call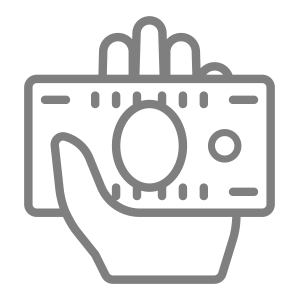 Student loan repayment available
I'm interested in this position
Position #3329-1
Specialty:

Neurosurgery
Subspecialty:

General Neurosurgery
Region: South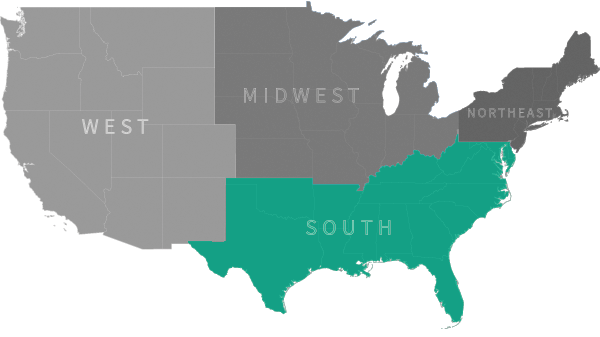 Ready to talk with our recruiting specialists?
Chat with us:
Use the Chat / Help Button below