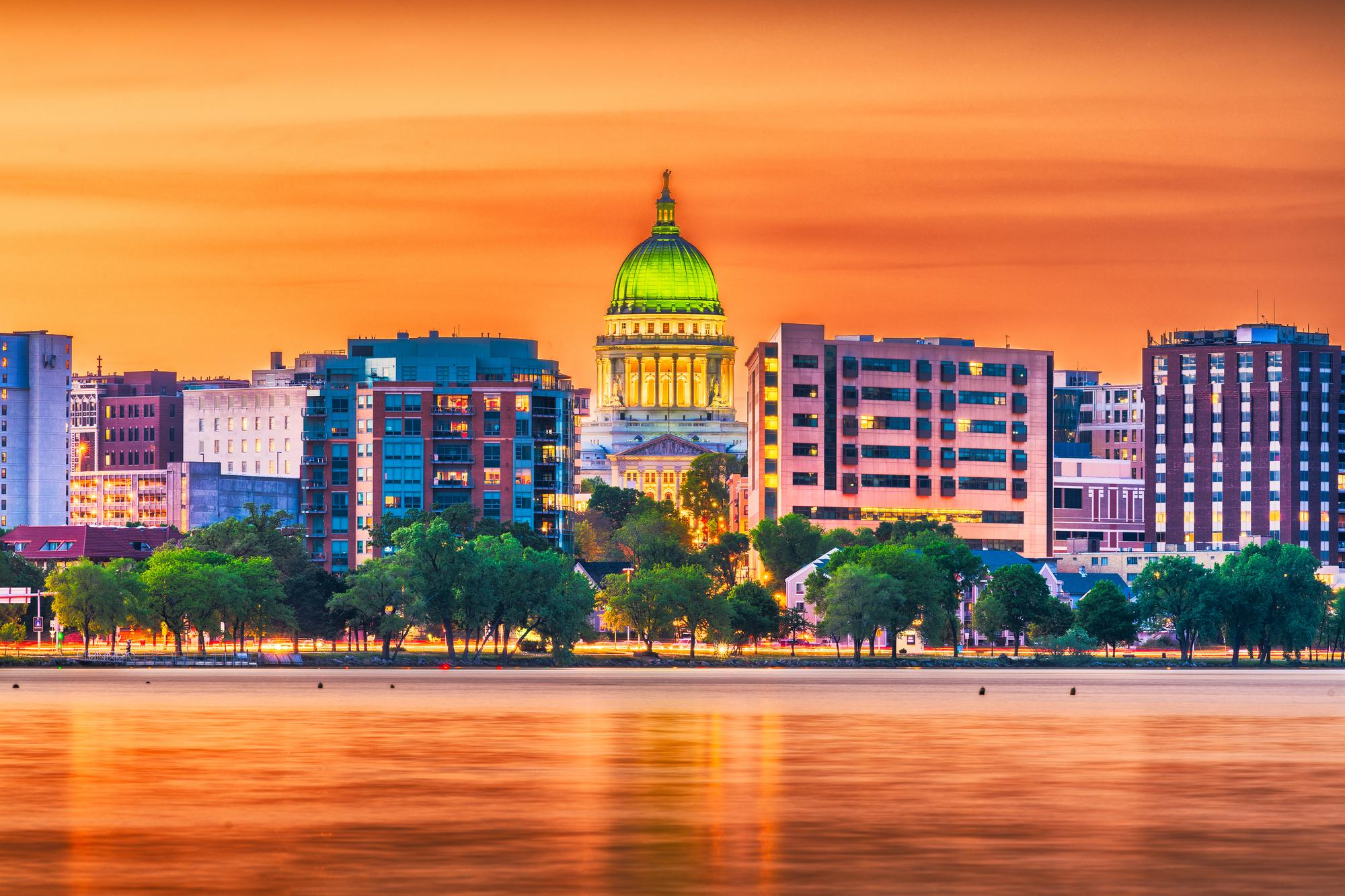 A Midwestern main campus academic program is excited to welcome additional neurologists to its growing program. The need for additional neurologists exists due to patient demand and the overall growth of the program. The positions will have a general neurology element, though subspecialty interests can be accommodated, particularly headache and neuromuscular.
Program highlights:
• Over 60 neurology faculty members
• 28 trainees in a variety of residency, fellowship, and postdoctoral programs
• Exciting, wide-ranging clinical and basic research within the neurosciences
• Exceptionally collegial and welcoming department
• The main campus is a 505-bed academic regional referral center with 125 outpatient clinics. They were named a top 100 Global hospital, which included only 25 US hospitals.
Position Highlights:
• General neurology position that can accommodate most subspecialty interest, particularly headache and neuromuscular
• Predominantly outpatient position
• Non-burdensome call (no stroke cases) and rarely ever need to physically report to the hospital
• Research is available to those with interest
• Two separate career tracks are offered: one for the clinical educator and one for those with research interests
• Competitive compensation package with excellent benefits including 8 weeks of PTO
Location highlights:
The state capital has a metro population of 665,000 people. It is known for offering a small-town feel in a medium-sized city with large metropolitan amenities. The city is consistently rated "Best City" with its ideal combination of natural beauty, stimulating cultural events, and outstanding public and private schools. Outdoor recreation includes an abundance of parks including memorable experiences like "Opera in the Park" and five lakes. Cultural offerings include museums, food events and tours, and theatre and performing arts. There is a great music scene with visiting performances festivals and live music on the waterfront. The community is diverse and safe and known for its hospitality and friendliness. Downtown is a unique shopping, business, and cultural district that boasts more than 300 retail, restaurant, and entertainment establishments, most locally owned. Sports enthusiasts will love the university sports team as well as minor league baseball and an amateur hockey team.
I'm interested in this position
Position #3296-1
Specialty:

Neurology
Subspecialty:

Clinical Neurophysiology (EEG or EMG), Epilepsy, General Neurology, Headache, Movement Disorders, Multiple Sclerosis/Neuro-Immunology, EMG, EEG
Compensation:

$250,000 - $300,000
Region: Midwest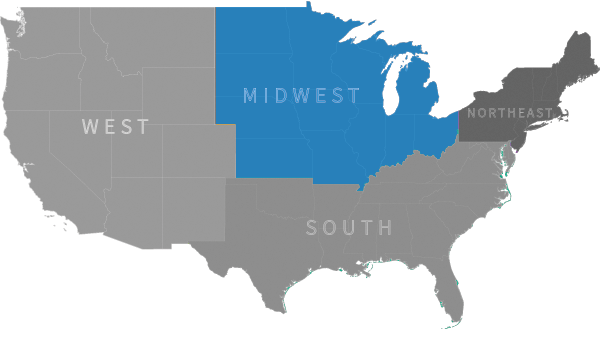 Ready to talk with our recruiting specialists?
Chat with us:
Use the Chat / Help Button below