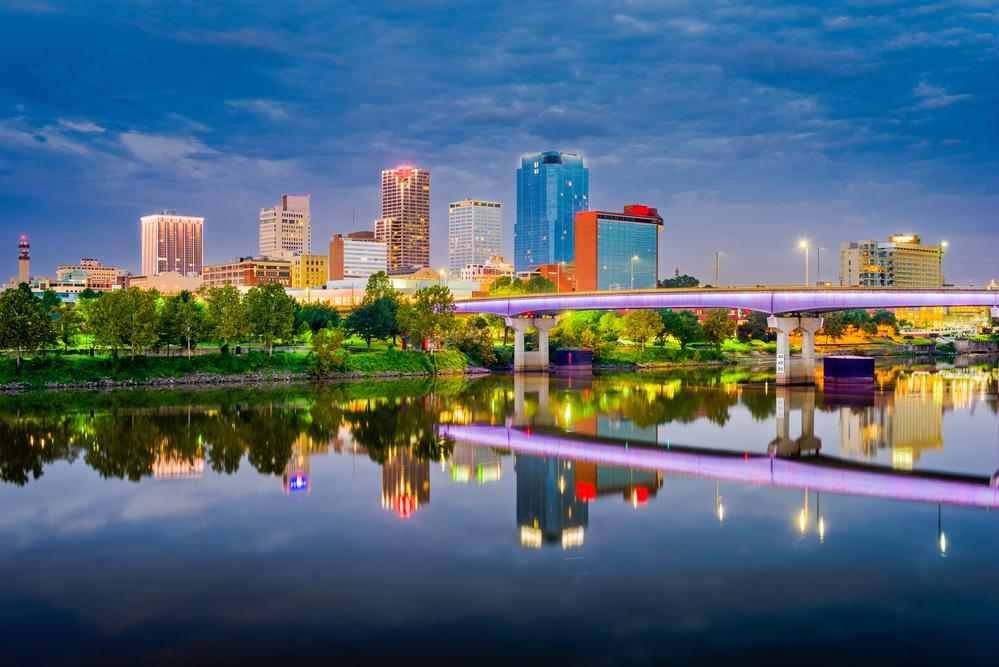 A well-established surgical hospital in the South is recruiting a spine focused neurosurgeon to the community. There are currently six neurosurgeons in three different private practice groups that admit to the hospital, and three of the senior neurosurgeons have plans to retire in the near future. The new hire will be joining the private practice group which currently has four neurosurgeons.
This is a 100% elective spine only practice. The incoming neurosurgeon will take on patient referrals from the outgoing surgeons. They will also have the opportunity for new business as the surgery center is very well known in the community. There is no ER call and call is 1 to 2 evenings per week and every 4th to 5th weekend for patient call. There is the opportunity to take call at other community hospitals if desired.
The group admits to three hospitals.
Opportunity Highlights:
• Block OR time available with additional ORs being added this year
• Hospital sponsored income guarantee, sign-on bonus, options to buy into surgery hospital after 2 years
• Elective spine practice with no trauma call expectation
• Ability to take call at community hospitals if desired
• Call schedule of 1 to 2 evenings per week and every 4th to 5th weekend for patient call
This is the largest city in the state and home to the state capital with a metropolitan population of 699,000 and a city population of 193,000. The city enjoys a temperate climate with an average high temperature of 72 and an average low temperature of 51. It is home to 2 major universities and offers excellent public and private schools. Spend an afternoon hiking through the mountain state park or take a bike ride or leisurely stroll along the picturesque path of the River Trail. Shopping and dining abound. This is a wonderful place to raise a family, enjoy the outdoors and experience the cultural arts. The region is beautiful and ideal for those that love the outdoors world. There are numerous lakes, rivers and areas for hiking, biking, camping, hunting, fishing and an infinite array of outdoor sporting activities.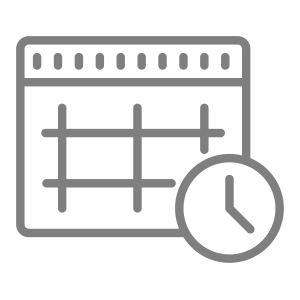 Attractive schedule options available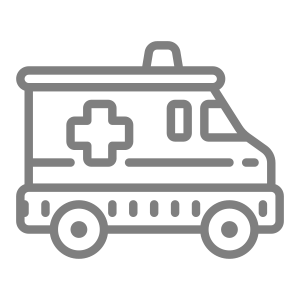 No or low trauma call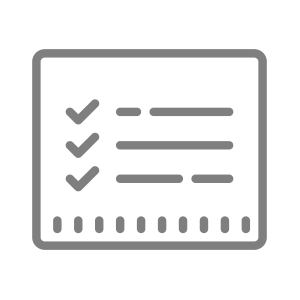 Well organized and managed practice
I'm interested in this position
Position #3232-1
Specialty:

Neurosurgery
Subspecialty:

Spine
Region: South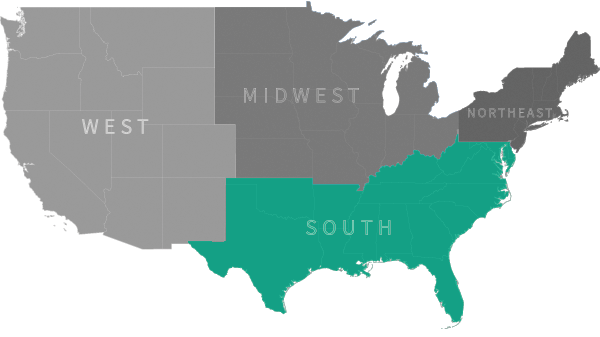 Ready to talk with our recruiting specialists?
Chat with us:
Use the Chat / Help Button below