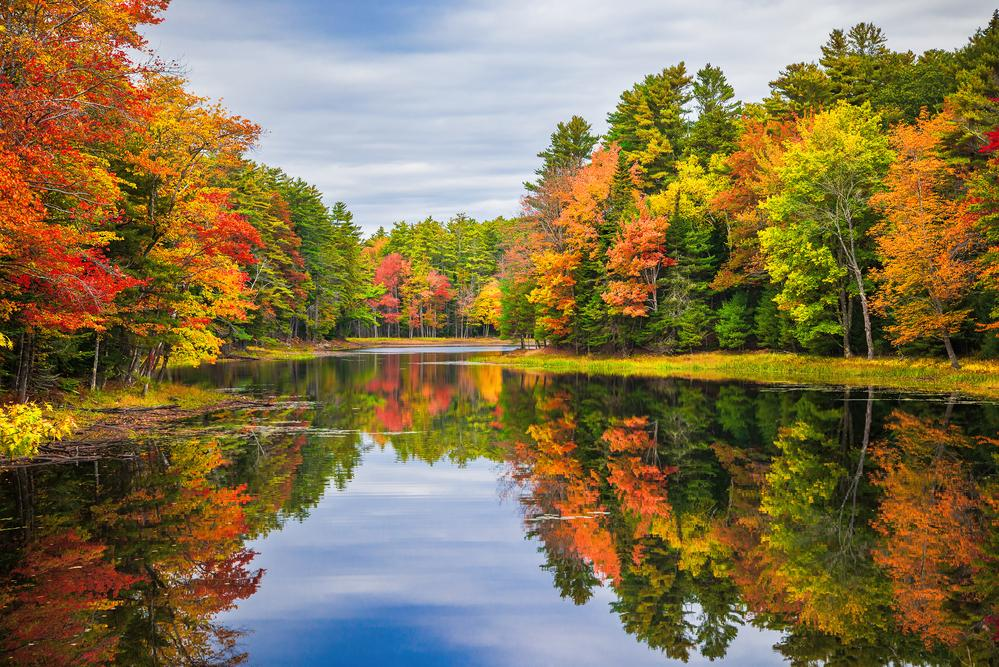 A very well-established multi-specialty clinic in New England is seeking a general neurosurgeon to join their sophisticated group. A variety of sub-specialties can be developed including complex spine, neurosurgical oncology, radiosurgery and DBS for movement disorders. This clinic is one of the largest neuroscience medical group in the eastern United States, employing over thirty physicians covering several specialties including neurosurgery, orthopedic spine, neurology, PM&R, Pain, Rheumatology & Neuro-Behavioral Medicine.
The practice is recruiting with the help of one of their primary hospitals. They also admits to two other local hospitals, which have state-of-the-art equipment including: 3T MRI, Functional MRI, Navigation, Interoperative Angiography, Bi-plane Angiosuite, Neuro-Monitoring & Spectroscopy.
Practice Highlights:
• Established multi-specialty clinic offers strong internal referral network;
• Q4-Q5 call schedule (orthopedic spine surgeon takes spine call) – highly consultative and very low trauma burden;
• Competitive compensation package, partnership track and income sharing model once partner;
• Catchment area of 500,000 residents;
• 150-175 cases expected first year and 300-350 once established;
• Collegial practice with terrific hospital support;
• Group currently sees 75% spine and 25% cranial – opportunity to grow cranial case mix would be welcome and supported;
• Practice has one PA currently and actively recruiting a second;
• Block OR time & additional OR time available
Located in beautiful New England, this community is close to the action but away from the crowd. A short drive to the shore offers proximity to boating, swimming and other outdoor recreational activities. Skiing and winter recreation just north! Great public and private schooling options and an abundance of cultural activities makes this city a great place to live and raise a family.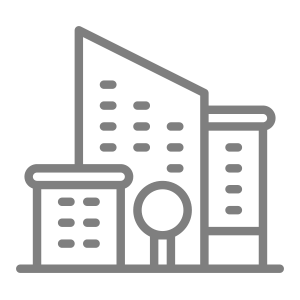 Access to large metropolitan area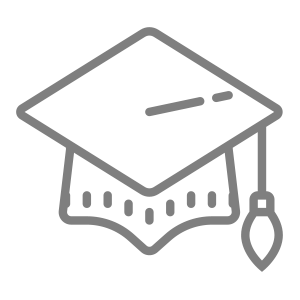 Excellent schools nearby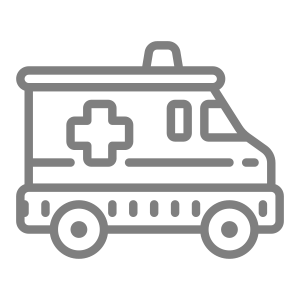 No or low trauma call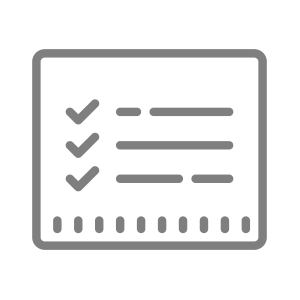 Well organized and managed practice
I'm interested in this position
Position #3219-1
Specialty:

Neurosurgery
Subspecialty:

General Neurosurgery, Spine
Region: Northeast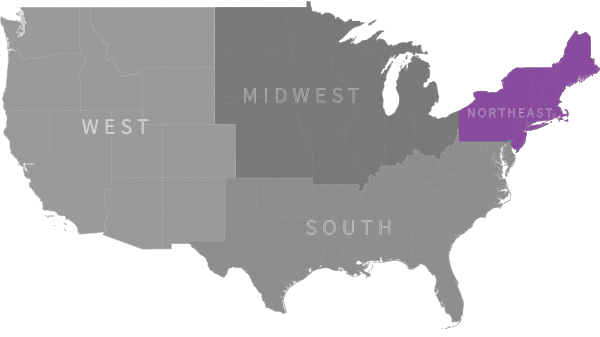 Ready to talk with our recruiting specialists?
Chat with us:
Use the Chat / Help Button below