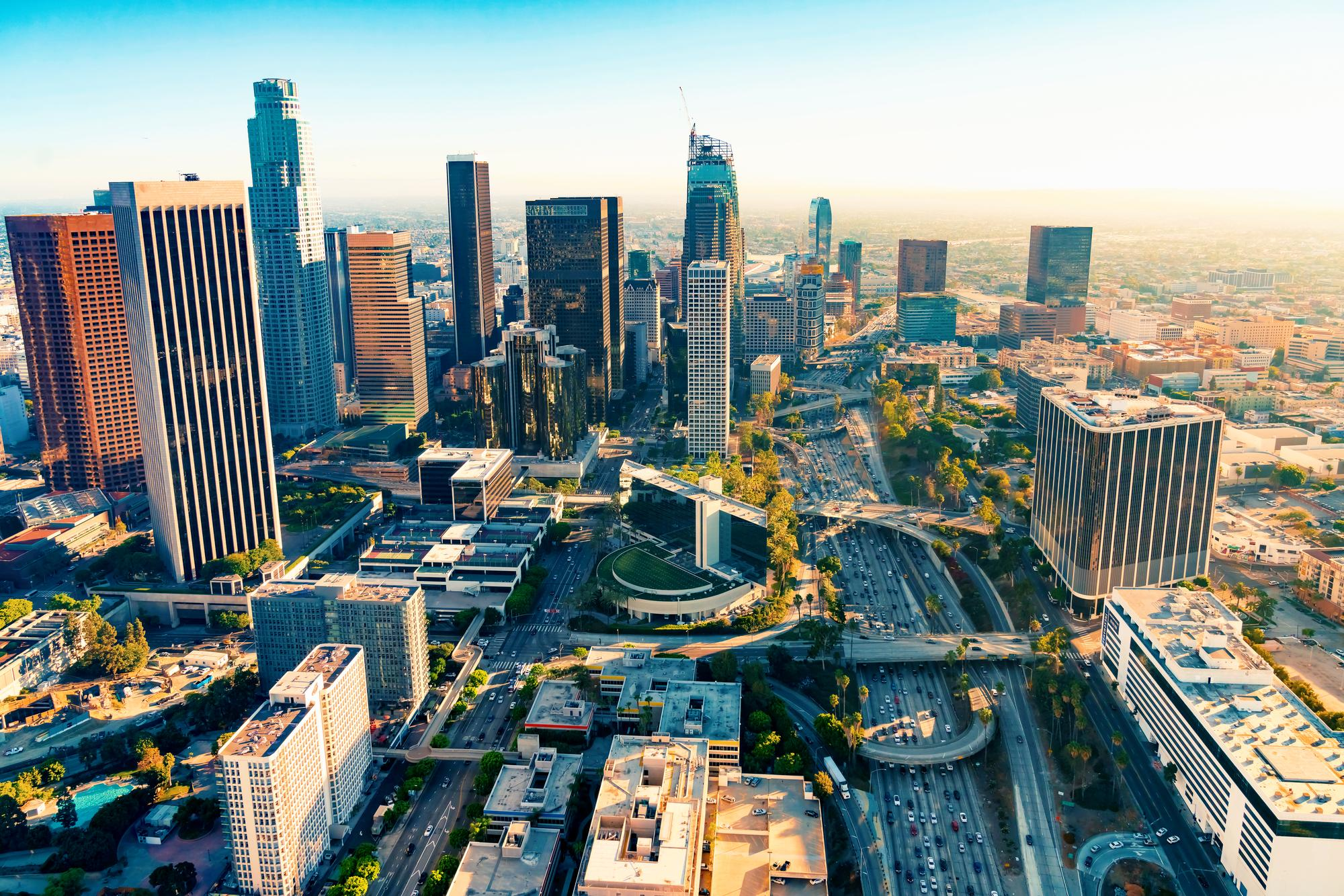 A private practice in Orange County is excited to recruit an experienced neurologist to join their well-established team. The practice could easily support interests in Headache, Memory Disorders, Multiple Sclerosis, EMG, EEG, or Movement Disorders in addition to General Neurology. The new neurologist would have the goal of inheriting the practice after a year of working alongside its owner. If they are interested, the practice could also support recruiting additional Neurologists and PAs following the new Neurologist joining. The practice currently also has an experienced PA who has a full slate of headache patients, a clinical research coordinator, and an experienced and collegial office team. Neurologists also work with a scribe to assist with notes and other documentation.
Position Highlights:
• Private Practice Neurology Opportunity
• Subspecialty support alongside General Neurology
• Very flexible schedule
• Non-burdensome 1:9 call coverage nearby at St. Jude's Hospital
• Optional paid stroke call shared with the local hospital team
• Faculty opportunity with USC – PA students
• Will have Neurology Residents rotating from California University of Science and Medicine
• Optional opportunity for consulting if interested
• Practice is actively engaged in clinical trials
• Opportunity to take over an extremely well-managed and efficiently run group
• Benefits include malpractice coverage, family health insurance,
• 4 weeks of vacation 1st year, 1 week CME, flexible after 1st year
• Guaranteed salary, plus productivity
• Very flexible with employment arrangement; potential to earn in the 90th percentile if productive
Orange County, only a 20-mile drive from downtown Los Angeles, is truly the perfect place to live. Whether you are a family looking for a great education system and a great place to raise a family, a young professional looking to kick start your career and enjoy beautiful weather all year round, or in the later stages of your career and looking for a beautiful location to relax and enjoy the outdoors, the area has something to offer everyone.
I'm interested in this position
Position #3216-1
Specialty:

Neurology
Subspecialty:

Clinical Neurophysiology (EEG or EMG), General Neurology, Headache, Movement Disorders, Multiple Sclerosis/Neuro-Immunology, Neuromuscular, Cognitive/Behavioral/Alzheimer's/Dementia, EMG
Compensation:

$300,000 - $350,000
Region: West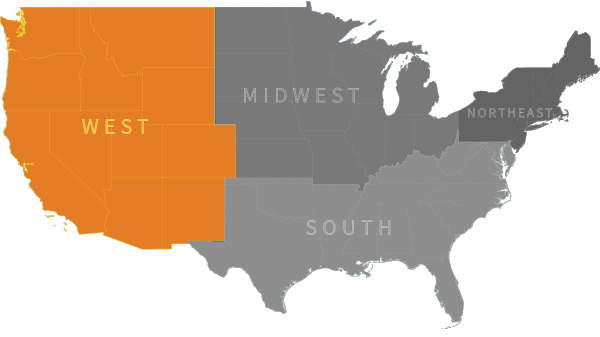 Ready to talk with our recruiting specialists?
Chat with us:
Use the Chat / Help Button below