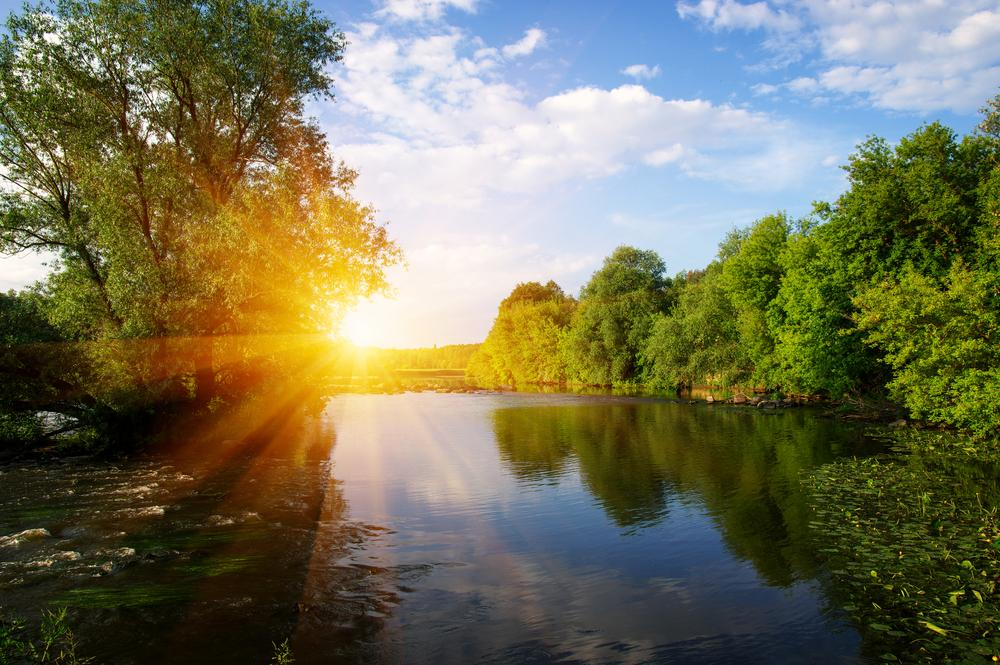 A well-established academic medical center in the Northeast/Mid-Atlantic is seeking a spine fellowship-trained academic neurosurgeon with expertise in complex and minimally-invasive spine techniques. The academic spine surgeon will have the opportunity to teach residents and will work at the main campus. Leadership opportunities available for those with experience.
This program is a Physician-led health care system that provides services to nearly 3 million people in 43 counties. It has been named one of the top 100 hospitals in the country. The hospital has 535 beds and the full spectrum of state-of-the-art equipment that allows the neurosurgeons to handle complex cases. It is a Level I Trauma Center and is the region's only Pediatric Trauma Center.
Highlights:
* Level 1 Trauma Center with strong trauma department support.
* Certified Primary Stroke Center
* Designated a Level 4 NAEC Epilepsy Center.
* Immediate volume available - one of current spine surgeons leaving to pursue other business ventures
* Very well-run institution with high physician satisfaction.
* State-of-the-art facilities and equipment offer frameless and framed stereotactic equipment, intra-operative ultrasound, ultrasound aspirator lasers.
* Two available biplanar rooms in the system.
* Subspecialty trained Neurosurgeons at main campus in skull base, neurosurgical oncology, open vascular neurosurgery, functional neurosurgery (epilepsy and DBS) as well as complex spine; joint neuro IR coverage with interventional neuroradiology group.
* Established training programs for residents and fellows with 42 accredited residency and fellowship programs; new Neurological Surgery residency program.
* Research is integrated throughout the system with three research centers including investigators in basic, translational and health services research.
* Epileptologists and movement disorders neurologists on staff
* An extensive electronic ICU and telestroke service
*Received the Get With The Guidelines-Stroke Silver Plus Quality Achievement Award from the American Heart Association
*New dedicated Neurosurgical ORs (3 per day)
* Electronic medical records.
Spinal Neurosurgery Opportunity Highlights:
* Blue Distinction® Center for Spine Surgery by the Blue Cross Blue Shield Association.
* Medical Center named "100 Hospitals with Great Neurosurgery and Spine Programs" by Becker's Hospital Review
*Established as 1 of 3 hospital providers for spine surgery in the Employers Centers of Excellence Network (ECEN) by The Pacific Business Group on Health (PBGH), a non-profit business coalition of 60 large health care purchaser members focused on health care quality and affordability
* Strong support from neurosurgical PAs.
* Neurosurgery Resident teaching opportunities
Located in the beautiful Mid Atlantic region and offering proximity to mountains, forests, lakes and streams, this practice offers an active rural alternative to crowded metropolitan living. It also offers a charming city frequented by nearby college students, three highly rated high schools, a popular downtown area with movie theatres, locally-owned and nationally recognized restaurants, a major bookstore and active enhancement projects including the development of downtown living. Residents can choose to live in historic corridors or new developments. They have easy access to highways and airports and are within easy driving distance to major cities and mountain resorts.
I'm interested in this position
Position #3203-1
Specialty:

Neurosurgery
Subspecialty:

Spine
Region: Northeast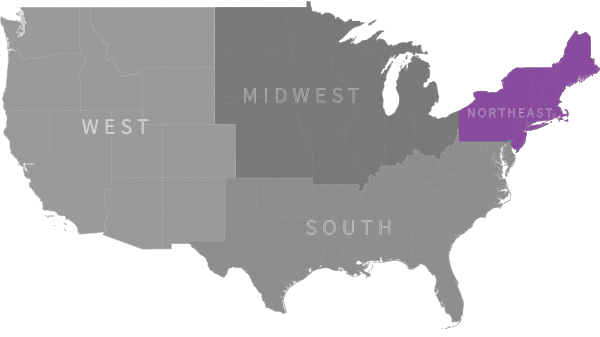 Ready to talk with our recruiting specialists?
Chat with us:
Use the Chat / Help Button below