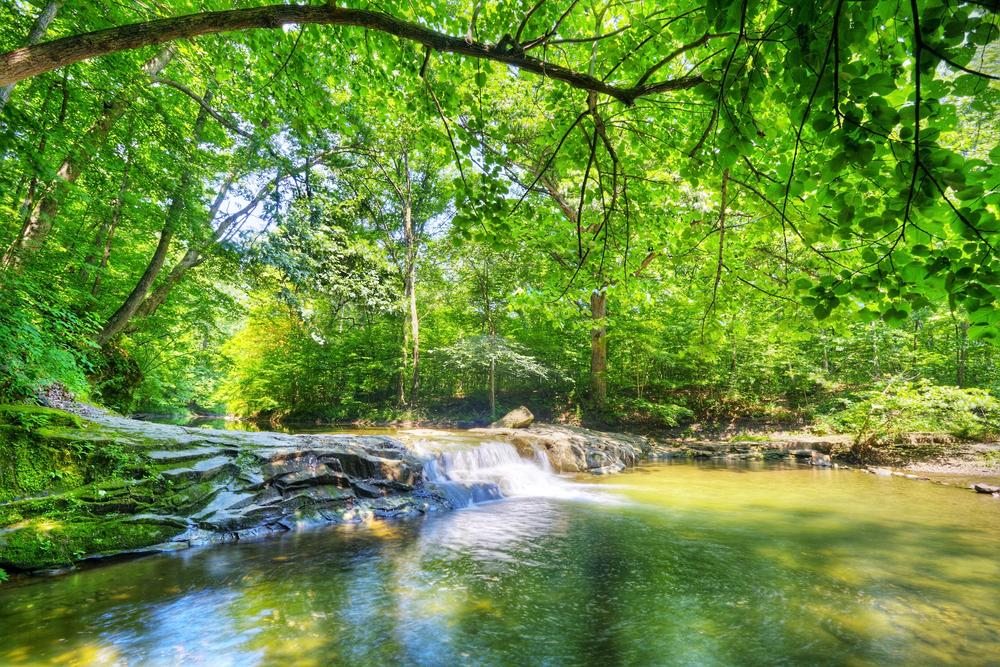 An academic institution is seeking a general/spine neurosurgeon to join their community hospital practice. This is a busy clinical position with an academic appointment and the opportunity to mentor neurosurgery residents that will rotate through the hospital. Videoconferencing capability exists with the ability to work very collaboratively with the main campus and allow interested candidates to join conferences.
The community hospital is a level III trauma center with 350 beds and the only hospital in its city. Within their 12-county catchment area there is a major opportunity to capture more patients due to little or no neurosurgeon presence (outside of their practice) in their target market. The senior neurosurgeon, who is well established in the community, is planning to wind down his practice and retire in the near future. There is a lot of volume to be captured and the new neurosurgeon will be able to ramp up quickly based on outmigration data and because a neurosurgeon recently left to work at another of the academic institution's hospitals.
This community hospital serves as a tertiary referral center and teaching hospital. The hospital is a leader in the academic institutions system and its state's for quality outcomes in a number of categories, including patient safety and stroke care. The hospital embraces state-of-the-art technological developments. The community hospital has undergone expansive renovations in the last few years with more than $8 million invested in facility upgrades. Their cancer center provides medical and radiation oncology expertise and the latest clinical research to treat all types and stages of cancer.
Practice Highlights:
• 200 cases the first year, 300 long term
• Call is 1:3 and it is not burdensome
• RN in office with 20 years experience- magnet hospital status; plans to hire mid-level support
• 18 bed ICU with full complement of intensivist and hospitalist support as well as CCRN's with neurosurgery experience
• Newly remodeled 25 bed Ortho/Neuro unit
• Large referral network
• Marketing team and physician liaison to help the new neurosurgeon establish, keep, and grow important relationships with referral network
• Block OR time available
• New Technology including Medtronic navigation and O-arm, 4 GE 128 Slice CT Scanner
This location has a population of 70,000 and is located 60 miles northeast of a major city. This location is a unique college town with an excellent sense of community as a result of very generous philanthropy. The area offers an affordable cost of living with the amenities of larger cities. There are a wide variety of cultural activities available including museums and concerts. There is an arts district and a variety of festivals, entertainment along with numerous locally owned retail venues. Outdoor activities include canoeing, kayaking and tubing, a day of golfing or riding horses. There is a 62-mile paved outdoor trail that provides free bike rental. There is a popular lake area one hour away and provides ample water activity opportunities. Depending on the neighborhood, public school quality ranges from good to excellent. In addition, there are a number of excellent private schools available. It offers close proximity to other metropolitan areas.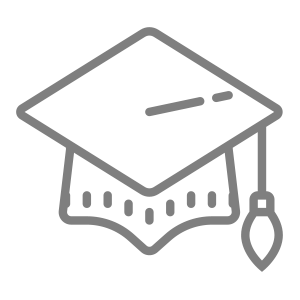 Excellent schools nearby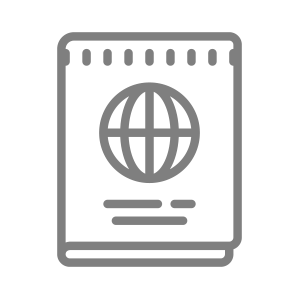 Visa support available
I'm interested in this position
Position #3186-1
Specialty:

Neurosurgery
Subspecialty:

General Neurosurgery, Spine
Region: Midwest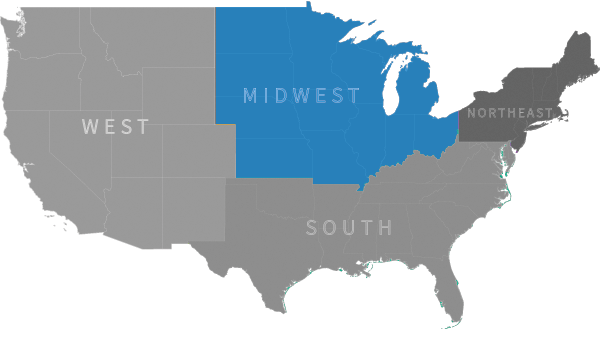 Ready to talk with our recruiting specialists?
Chat with us:
Use the Chat / Help Button below