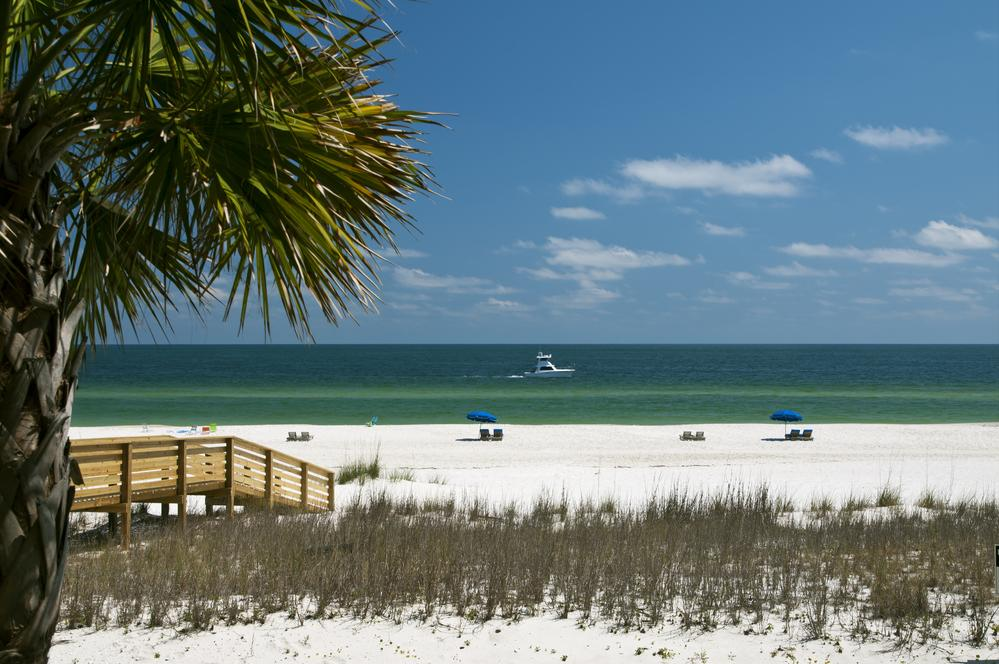 A hospital in a southern coastal location is recruiting a general neurosurgeon to join its established group of two neurosurgeons. The new hire can expect a general neurosurgery practice and someone with endovascular interests or neuro-oncology interests can be supported.
The ideal person will want to be part of the growth of the neurosciences program at the health system. The program currently includes neurology, PM&R, pain management and neurosurgery. The practice admits to a Level III center. There is a Level I center in town that often goes on diversion, so this hospital often functions as a Level II center.
The new hire will walk into immediate volume. To help build the neurosciences center of excellence, they have recently hired a neurocritical care/endovascular surgical neuro-radiologist. An endovascular neurosurgeon would be a welcome addition to the team to partner with this venture. A cancer center is part of the health system with a comprehensive cancer program. The team conducts weekly tumor conferences and have formed a partnership with a nearby academic center where complex cases are discussed. A candidate with neuro-oncology interests can be well supported.
Practice Highlights:
• Walk into immediate volume with a medical draw of 600,000
• Research opportunities available through a nearby university
• Established internal referral base as well as private practice referrals
• No pediatric coverage
• 1 in 4 call schedule and each neurosurgeon has dedicated APP who takes first call
• Collaborative relationship with hospital administration
• Block OR time
• Very competitive base salary plus RVU incentive plus call pay
Hospital Highlights:
• 681-bed Level III facility
• Largest health system in the southern part of the state dominant hospital in the area
• Dedicated 14-bed neuro-ICU that is expanding
• 2 Brand new Zeiss Pentero microscopes
• MRI
• Brainlab navigation and CT
• C-Arm
• Brand new bi-planar suite recently installed
This is a coastal southern town and is located minutes away from the Gulf of Mexico. This is a midsized city that is perfect for those love the outdoors, in particular water activities. Residents have the option to live in quaint sidewalk communities lined with water oaks, on rivers or on the beautiful bay. The are offers the perfect mix of excellent restaurants and events you would find in a large city, and the hospitality and relationships you would expect to find in a small town. There are excellent public and private school options in the area, along with a diverse population with access to many different cultures and religions.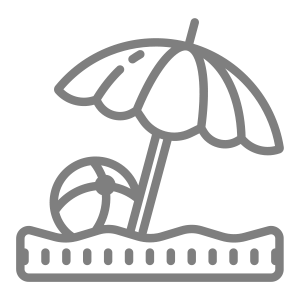 Beach community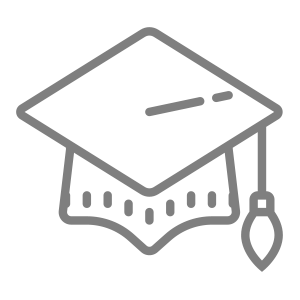 Excellent schools nearby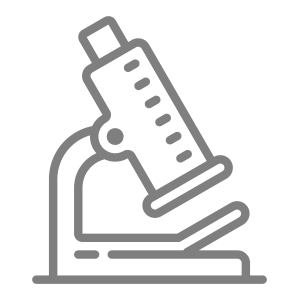 Research support available
I'm interested in this position
Position #3184-1
Specialty:

Neurosurgery
Subspecialty:

Endovascular, General Neurosurgery, Neurosurgical Oncology/Skull Base
Region: South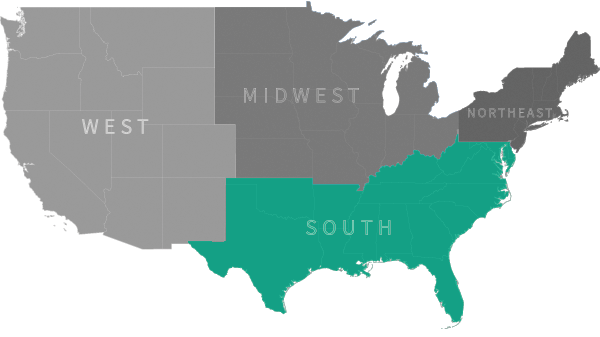 Ready to talk with our recruiting specialists?
Chat with us:
Use the Chat / Help Button below