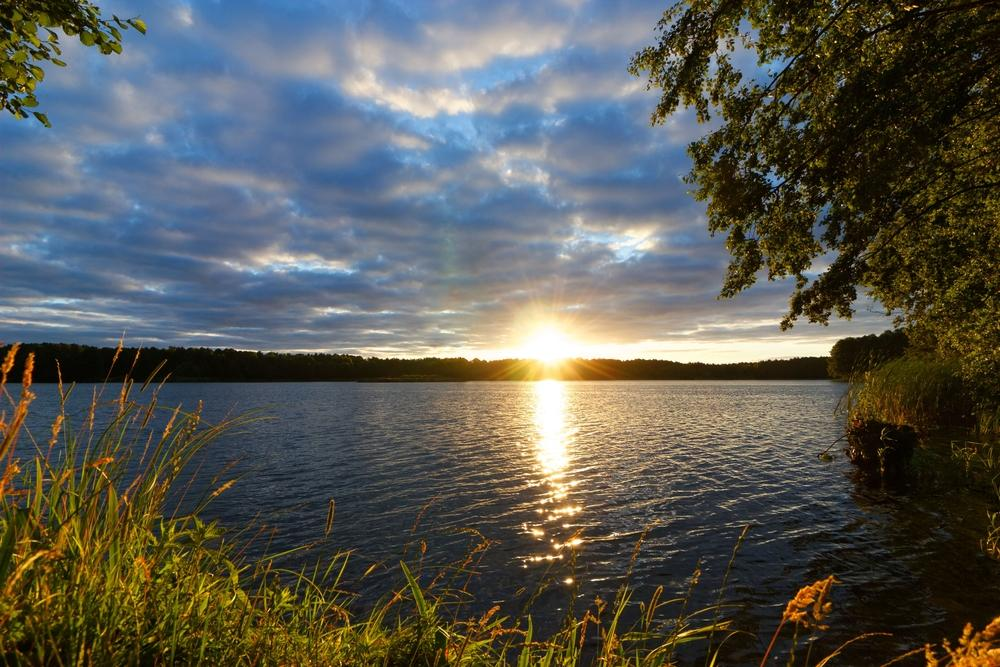 A busy private practice is recruiting a general neurosurgeon. The group is hiring due to neurosurgeons in the group working at full capacity. Additionally, they are succession planning for a neurosurgeon that plans to retire. Immediate volume is available with 250+ cases the first year with an 80% spine: 20% cranial case mix. Both experienced neurosurgeons and new grads are encouraged to apply with mentorship available for new grads.
The private practice is comprised of 6 collegial neurosurgeons. The most recent partner to join the group was in 2011 and no one has left since. There is very minimal local competition. The group has an excellent reputation in the community and a hospital does marketing on the group's behalf.
The group covers four hospitals, but the new neurosurgeon can expect to practice primarily at two locations. The group has a great long-standing relationship with the hospital system. Locations include a flagship hospital with 350 beds and is a level II trauma center, a 325 bed level III trauma center, a 470 bed level III trauma center and a 200 bed location that is not a designated trauma center.
Practice Highlights:
• Immediate volume- partners see 350+ cases/year
• Call is 1:2 vascular, 1:6 for general, 1:6 weekends for general neurosurgery
• 2-3 OR days/week
• Each neurosurgeon has their own APP with an additional APP at each hospital
• Case mix is 80% spine: 20% cranial
• Neurosurgeons on general neurosurgery call typically receive one call/night
• Minimal pediatric neurosurgery cases
• 2 year partnership track
.
This Midwest city has a metro population of more than 355,000 people. It is full of attractions to fill evenings and weekends. They have many things to enjoy including multiple museums, a zoo, a botanical garden, and many nature activities. They have a beautiful downtown area that is bordered by a bike/walking trail and is right on a river. With such a variety of things to do, there is something for everyone. The city offers a variety of parochial, private and public schools. Their charter school high school is the best in the state. This location is 2-3 hours from many large cities.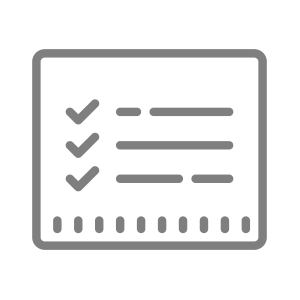 Well organized and managed practice
I'm interested in this position
Position #3181-2
Specialty:

Neurosurgery
Subspecialty:

General Neurosurgery
Region: Midwest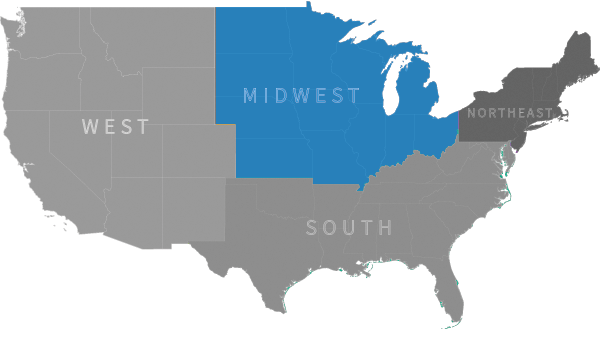 Ready to talk with our recruiting specialists?
Chat with us:
Use the Chat / Help Button below