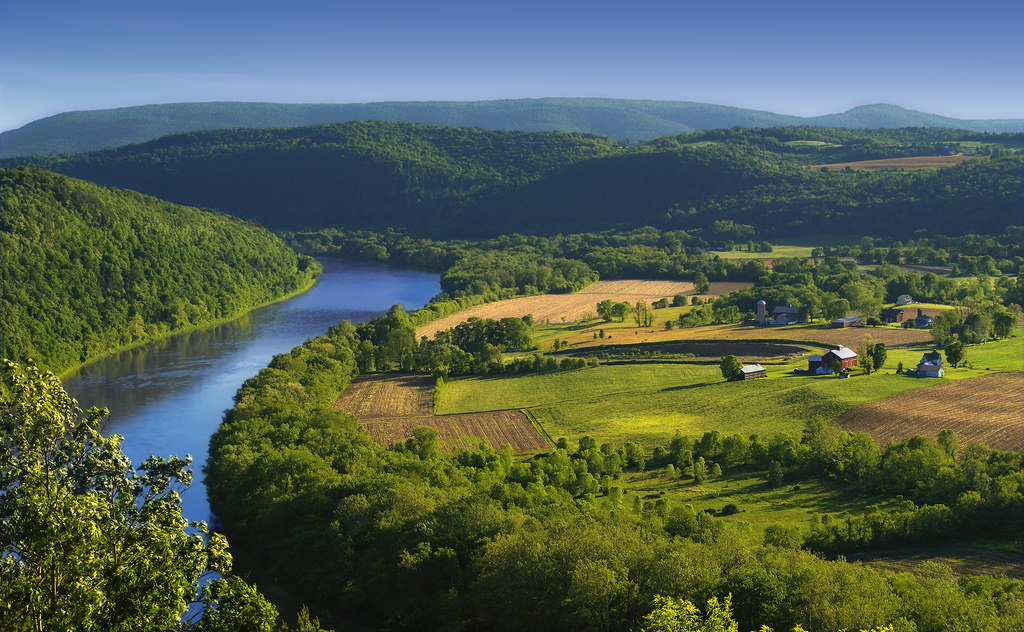 The neurology team at a regional medical center associated with a large academic program is excited to welcome a new neurologist. When fully staffed, the team has four full-time neurologists and one part-time neurologist. The program is fully supportive of neurologists interested in developing any subspecialty in the context of general neurology.
Current Neuroscience Team:
• 1 Movement Disorder Specialist
• 1 Neurophysiology (EEG/EMG) Specialist
• 1 General Neurologist
• 1 Neurohospitalist
• 2 Neuropsychologists
• 3 Neurosurgeons
• 2 Neuro APPs
Hospital Highlights:
• A 6-hospital system that is a subsection of a large academic system
• Primary Stroke Center
• cEEG Available
• Pursuing Level 2 Trauma Center (estimated Summer 2021)
Position Highlights:
• General Neurology Opportunity
• EMG, EEG, Headache, and Movement Disorder interests would be well-supported, though all subspecialists are welcome
• The average daily workload is 10-11 patients per day, 40-minute appointments
• Telemedicine is in place
• Day call only (8 am-5 pm) for routine patient consults for general inpatient neurology
• Average 3-4 consults per day, strokes admitted under hospitalist service
• Clinical Trials available
• A non-burdensome call schedule (1:4 when Neurohospitalist is not present, with 2 Physician Assistants taking the first call)
• Teaching/faculty appointment available (Family Medicine Residency)
• MGMA Median Compensation + RVU Bonus at 75th percentile
I'm interested in this position
Position #3178-1
Specialty:

Neurology
Subspecialty:

Clinical Neurophysiology (EEG or EMG), General Neurology, Headache, Movement Disorders
Compensation:

$300,000 - $350,000
Region: Northeast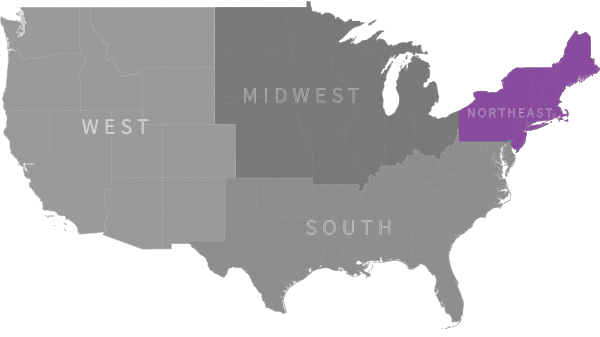 Ready to talk with our recruiting specialists?
Chat with us:
Use the Chat / Help Button below