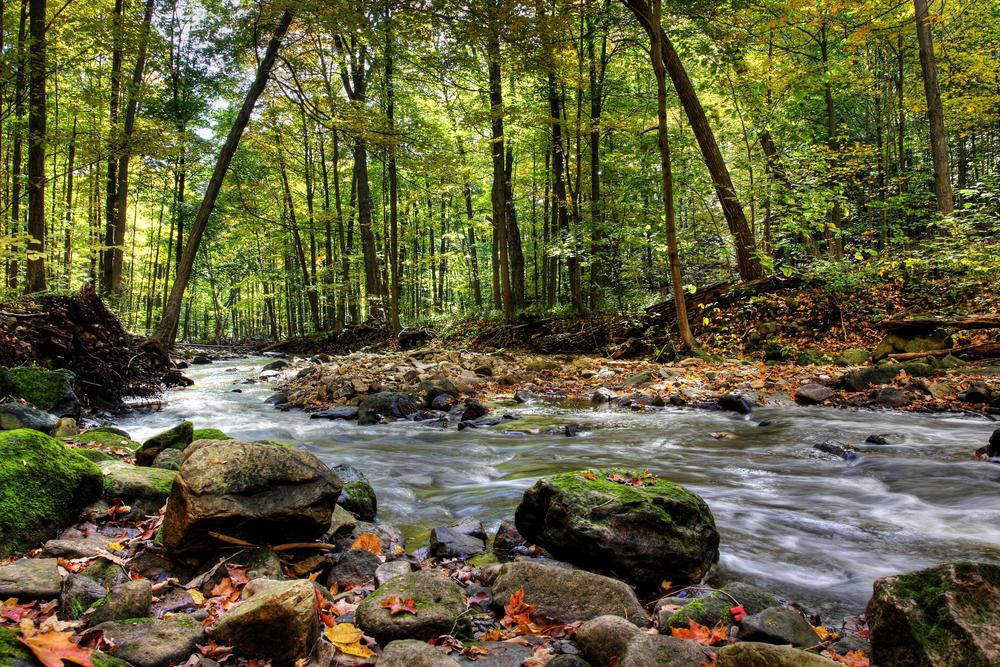 A hospital in the Midwest is recruiting a neurosurgeon. This is a great opportunity for a neurosurgeon with general neurosurgery interests or a neurosurgeon who wants to capture the cranial cases which are currently being shipped out of town. Leadership opportunities are available.
The hospital is a level III trauma center with 255 beds. Call is 1:3 and PA's will take first call in the future. The hospital is Certified as a Primary Stroke Center. They are also certified as a Comprehensive Community Cancer Center. The health system has a majority share of the primary care market which includes 80 primary care physicians. With newly hired neurosurgeons, the hospital will reestablish referral patterns from their internal primary care network. Currently all cranial cases and 50% of neurosurgery cases are being shipped out of town.
There is currently one neurosurgeon that started April 2021 and another that started October 2021. A third neurosurgeon is mostly retired and helps with call.
Practice Highlights
• Anticipated case load for year 1: 150, with 300+ cases once established
• Case mix is 75% spine: 25% cranial with room to grow cranial volume
• Dedicated ORs for neurosurgery; Block OR time available
• Mid-level providers available to help
• Neurologist takes care of patients in the ICU
• Technology includes O-Arm, Zeiss Microscopes, Gamma Knife, Neuromonitoring
This Midwest community is a vibrant college-town. The town's downtown district is a booming hub for local businesses, restaurants, and seasonal events. For those who love big cities, residents can visit nearby Chicago, Indianapolis, Cincinnati, Louisville, Champaign, and St. Louis for planned day trips. The city has a lot to offer, from good schools to recreation and entertainment. Local recreational activities at parks, a historical theatre, and numerous museums are some of the favorite locations for residents to visit. For residents who call this community home, the cost of living is low compared to nearby areas, making it easy to find great real estate options. There are nearly 1M residents in adjacent counties who visit this city as the commercial hub of the region.
I'm interested in this position
Position #3161-1
Specialty:

Neurosurgery
Subspecialty:

General Neurosurgery, Neurosurgical Oncology/Skull Base
Region: Midwest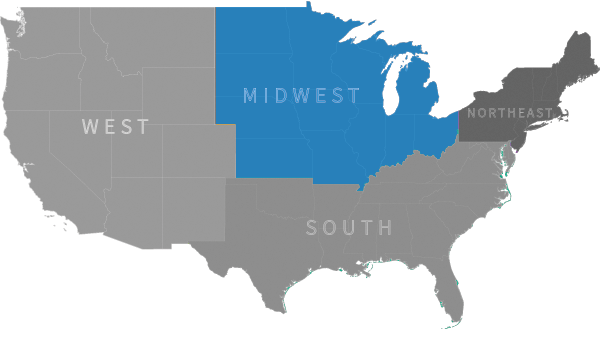 Ready to talk with our recruiting specialists?
Chat with us:
Use the Chat / Help Button below