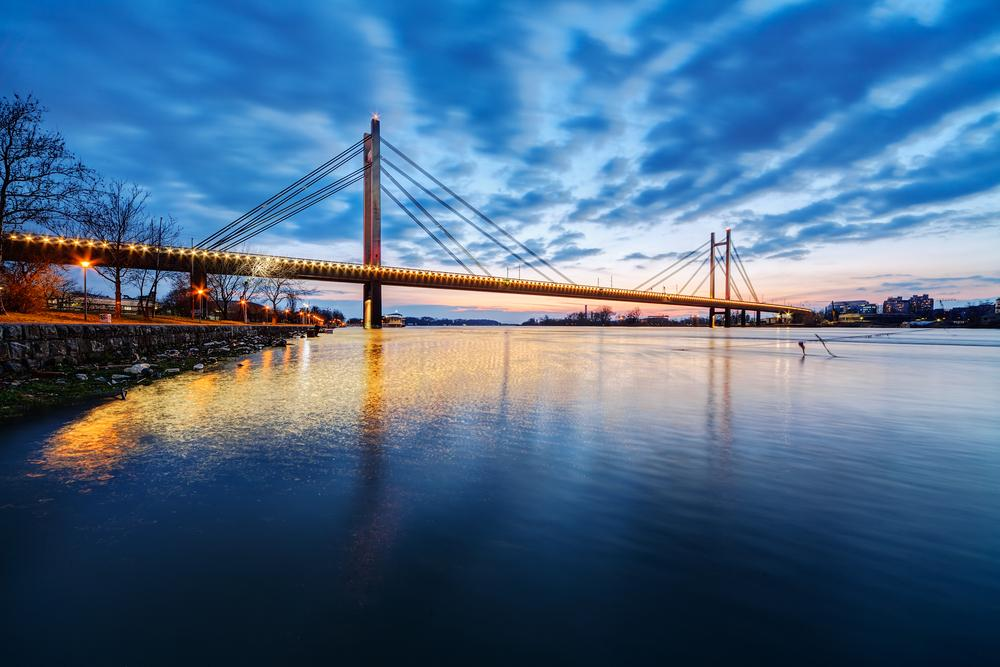 A well-respected multi-specialty practice in the Midwest is seeking a BE/BC neurosurgeon to join their collegial group. The practice consists of four neurosurgeons, a Pain Management Physician, a Physiatrist and several Physician Assistants and Nurse Practitioners. This is a very busy practice offering immediate volume, and the group is excited to fully integrate the new physician into the practice. One of the long-tenured neurosurgeons is leaving for personal reasons in February 2021. There is an immediate opportunity to step into his thriving, rewarding and successful position. This is an excellent opportunity for either an established neurosurgeon to step into a turn-key, busy private practice, or younger physicians seeking enthusiastic clinical and business mentorship from a group of highly successful and well-established private practice physicians Interests in both spine and cranial neurosurgery can be supported.
The group has privileges at a 280-bed regional medical center and Primary Stroke Center. The health system also has a standalone $33M dedicated cancer center which opened in December 2010. The Neurosurgery Center provides a wide variety of surgical care including cranial, spine, and peripheral nerve.
Practice Highlights:
• Walk into immediate volume – current partners are doing ~350 cases each per year and they are booked out several weeks. New physician should expect ~200-250 cases in first year.
• Spine and cranial cases – can support interests in spine, including complex spine, and can also support interests in neurosurgical oncology. Conservative estimates of 20 neurosurgical oncology cases right away with opportunity to grow. Statistics show 40% of all regional neurosurgical cases are out-migrating demonstrating great potential.
• Q4 call schedule for new neurosurgeon and no trauma. Call is light and consultative; patients are admitted by robust hospitalist program.
• Patient catchment area of approximately 100-mile radius and roughly 750,000 population. No local orthopedic spine surgery competition.
• New physician will be provided a PA/NP from day one and an additional PA/NP once volumes support it.
• Extremely stable and collaborative staff including a dedicated IT professional, clinical nurse manager, business office manager, a dedicated worker's comp liaison, and several certified professional coders who maximize reimbursement.
• Group is debt free and very conservative financially; staff/physician retention very high.
• State-of-the-art equipment including Stealth Navigation, O-Arm, Intraoperative Microscope, Stereotactic Radiosurgery. Hospital has dedicated Neurosurgical Floor with OR's specifically for neurosurgery.
• From day one, the new physician will have access to referral sources, insurance payor mix and equal share of call.
• Competitive initial compensation, quick track to partnership, fantastic sustainable income potential and opportunity to buy in to very profitable ancillary income sources including a surgery center and equipment company.
Residents of this city enjoy short commutes, an abundance of entertainment and dining options, and a beautiful scenic location with a low cost of living and a small town feel. It is the regional destination for healthcare, education, entertainment, shopping and employment. It is also home to a local university and several private and parochial schooling options.
I'm interested in this position
Position #3157-1
Specialty:

Neurosurgery
Subspecialty:

General Neurosurgery, Spine
Region: Midwest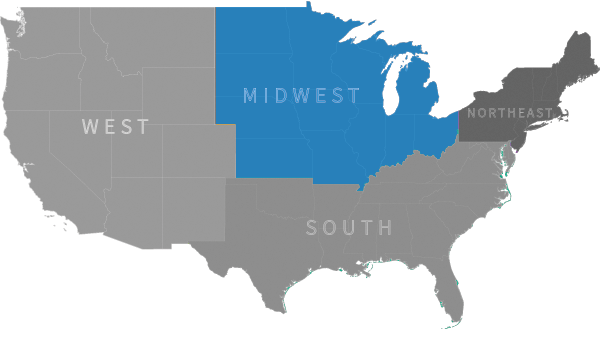 Ready to talk with our recruiting specialists?
Chat with us:
Use the Chat / Help Button below