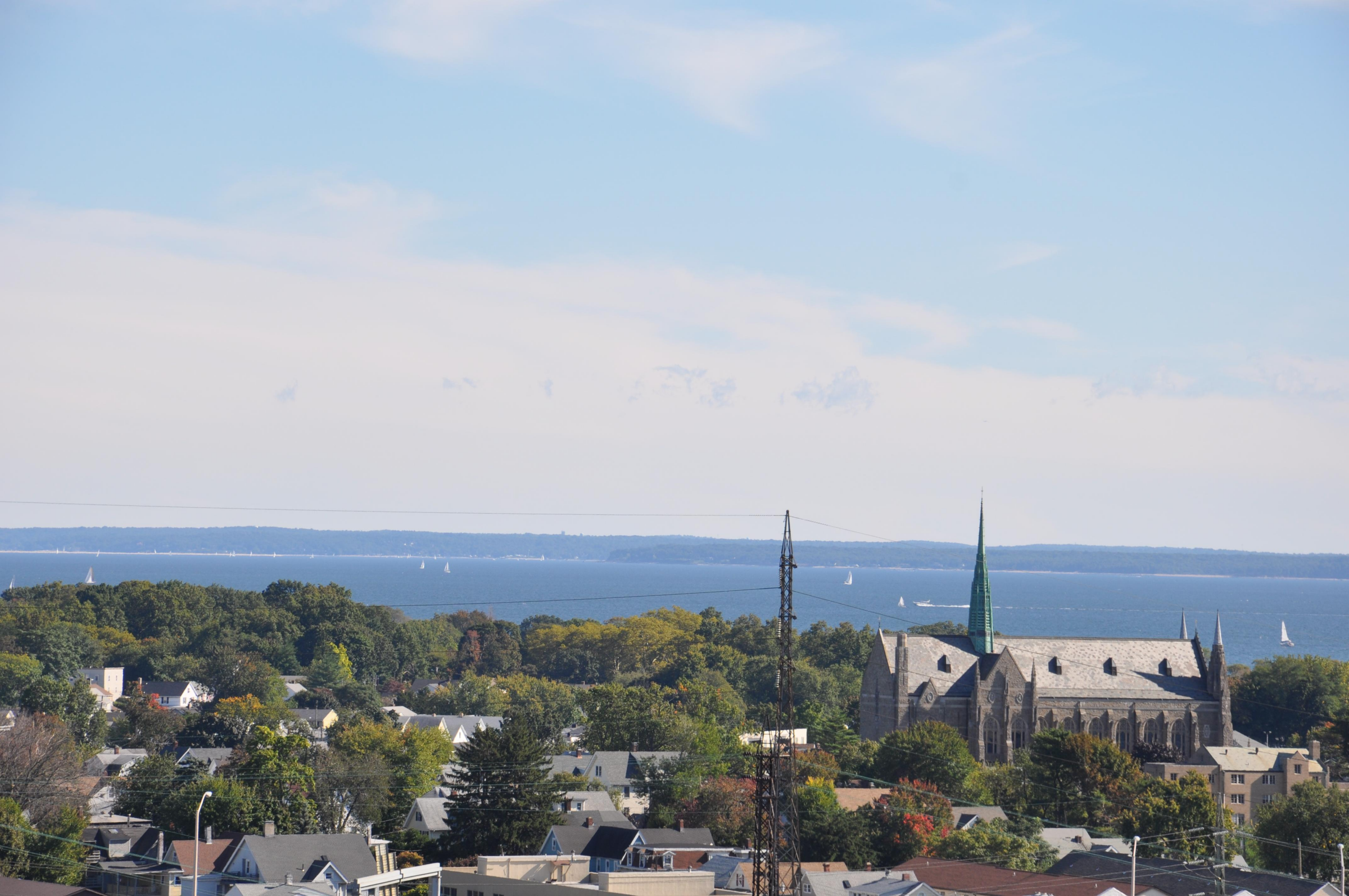 A private, non-profit care system in southern Connecticut, is seeking a neurology leader to join its highly experienced neurology team as the Director of the Division of Neurology. This position is available due to the upcoming retirement of the division's current leadership. Neurologists with interests in Alzheimer's/Behavioral, Headache, MS, Epilepsy/EEG and/or Stroke medicine would make an excellent fit for the current group and be well-supported with subspecialized patient volume, though all general and subspecialized neurologists with leadership interests are encouraged to apply.
The new Director of the Division of Neurology will oversee clinical staff, patient care, and related activities for diseases of the nervous system, encompassing the inpatient neuro-hospitalist service, stroke services including acute thrombectomy, outpatient general and specialized neurology care, and the neurodiagnostic laboratory. The new Director will provide leadership through planning, organizing, coordinating, monitoring, and evaluating the care provided for patients.
The system is a key teaching affiliate of a major academic medical center and has medical students who regularly rotate, as well as four in-house residency programs in Internal Medicine, Family Medicine, General Surgery, and Ob/Gyn.
Hospital Highlights:
• Level II Trauma Center
• Primary Stroke Center
• Thrombectomy-Capable Stroke Center
• A 305-bed not-for-profit community teaching hospital
• New hospital building in 2016 (all private rooms)
• More doctors affiliated with the hospital are named on national, regional and local "Best Doctor" lists than those at any other hospital in the area.
• Patient-centered environment supported by cutting edge technology
Position Highlights:
• Lead current team of 7 subspecialized neurology providers
• Co-Directorship of Neurosciences Service Line with neurosurgery counterpart
• Alzheimer's/Behavioral, Headache, MS, Epilepsy/EEG, Stroke and General Neurology interests especially well-supported
• Stroke/Inpatient Neurology Director Opportunity for those interested exclusively in inpatient neurology service leadership
• Protected administrative time
• Report to Chair of Medicine and CMO
• Faculty appointment
• Competitive compensation and benefits package
For more stroke director opportunities and to learn about stroke director recruitment go to https://www.rosmansearch.com/pages/Stroke-Director-Recruiters.html.
I'm interested in this position
Position #3146-1
Specialty:

Neurology
Subspecialty:

Clinical Neurophysiology (EEG or EMG), Epilepsy, General Neurology, Headache, Multiple Sclerosis/Neuro-Immunology, Stroke, Alzheimer's Disease/Dementia, EEG
Compensation:

Call for Details (216-906-8188)
Region: Northeast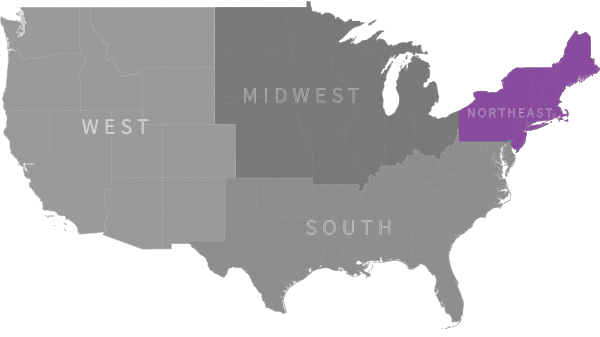 Ready to talk with our recruiting specialists?
Chat with us:
Use the Chat / Help Button below