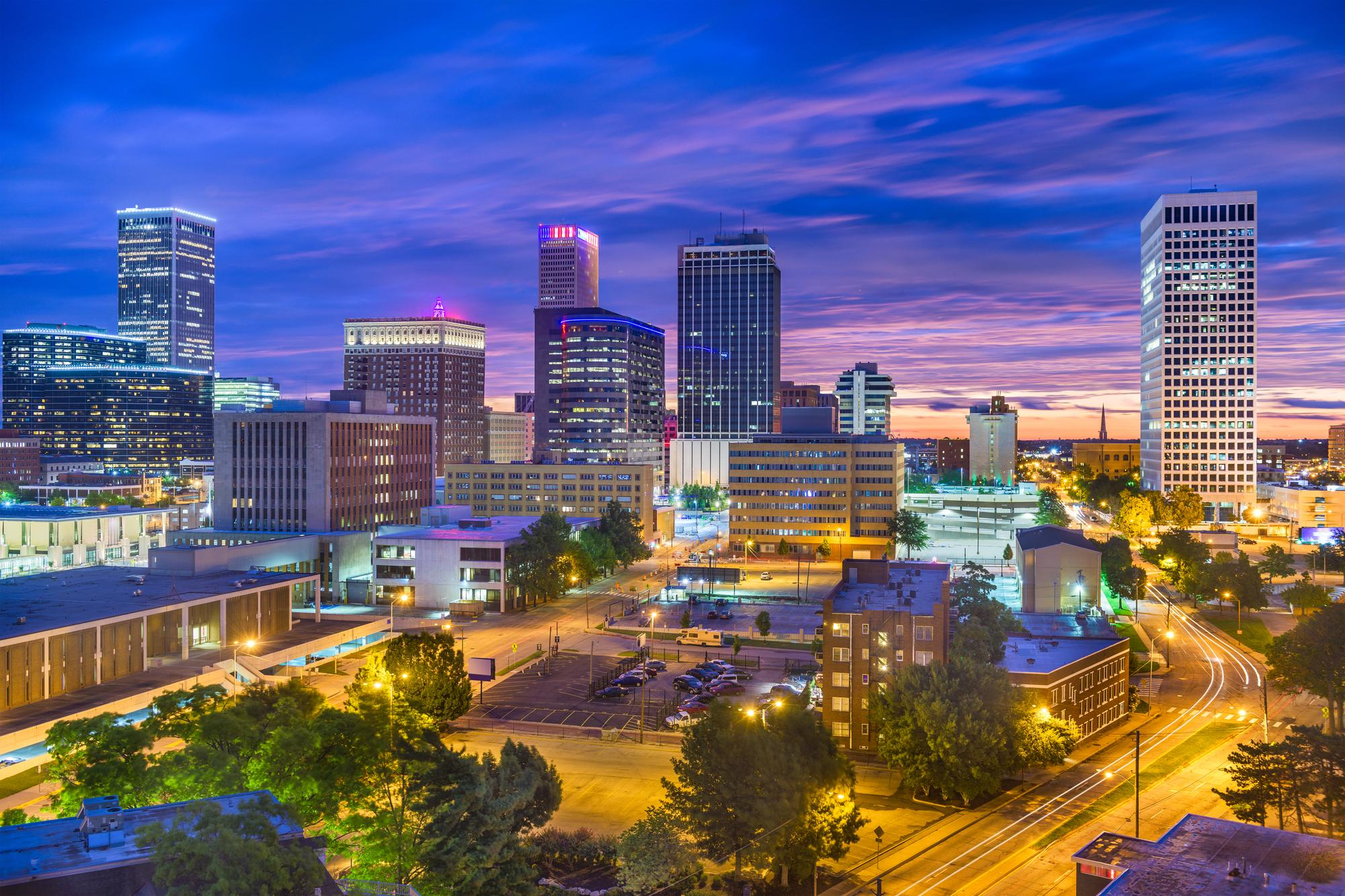 A private practice in Oklahoma is recruiting a Board-Eligible or Board-Certified spine focused neurosurgeon with interest in minimally invasive spine to join its growing practice. The new hire will be working alongside one neurosurgeon at their private practice. They are hoping to find a neurosurgeon to eventually pass the practice on to.
This health system works with two hospitals:
A medical center with a 620-bed hospital that has been a respected leader in the state for almost 100 years. They offer a multitude of services including cardiology, maternity, emergency, burn care, orthopedics and surgery.
A hospital that was founded in 2001 by a group of physicians who wanted a place to provide care their patients deserved. The patient-focused surgical hospital is licensed for 75 beds including 6 intensive care beds, and 20 operating rooms. They employ over 500 individuals. The physicians at this hospital are not employees of it, they come from independent practices which makes it a unique community.
Practice Highlights:
• Block OR time every Tuesday and Thursday
• Call is 1:6, taken one week at a time and shared with community neurosurgeons
• EMR
• Equipment Includes: C-Arm, MRI, Ultrasound, X-Ray
• Minimal Trauma
• Anticipated first year volume of 300+
• Internal Pain Management Clinic
• Hospital sponsored one- year income guarantee
• Practice includes two orthopedic doctors and a PA with potential to add a second PA when needed
• Stem cell research well supported
This location is a beautiful place to live for all ages. It was ranked one of the best places to live and one of the best places to retire. While it offers a suburban feel, it has plenty of bars, restaurants and parks. This area has a wide variety of suburbs that vary from historic and modern that also offer areas for country living. There is something for everyone. They offer good public schools and is a very affordable place to live which makes it great for families to settle down.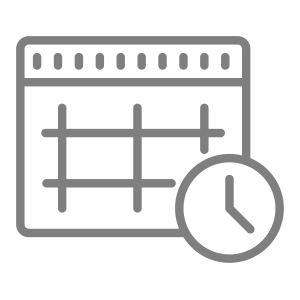 Attractive schedule options available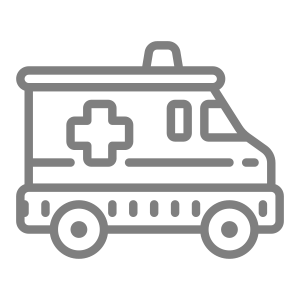 No or low trauma call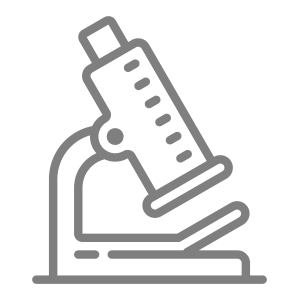 Research support available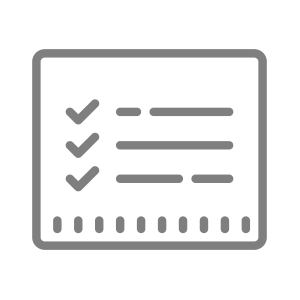 Well organized and managed practice
I'm interested in this position
Position #3141-1
Specialty:

Neurosurgery
Subspecialty:

Spine
Region: South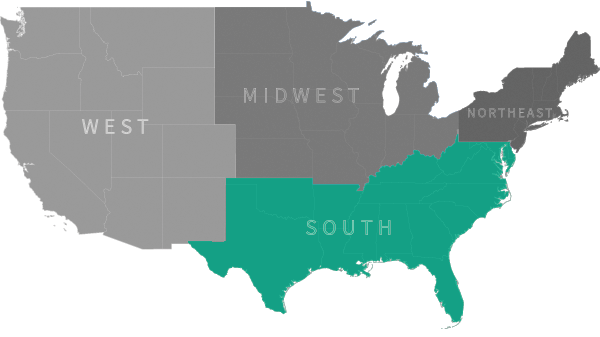 Ready to talk with our recruiting specialists?
Chat with us:
Use the Chat / Help Button below