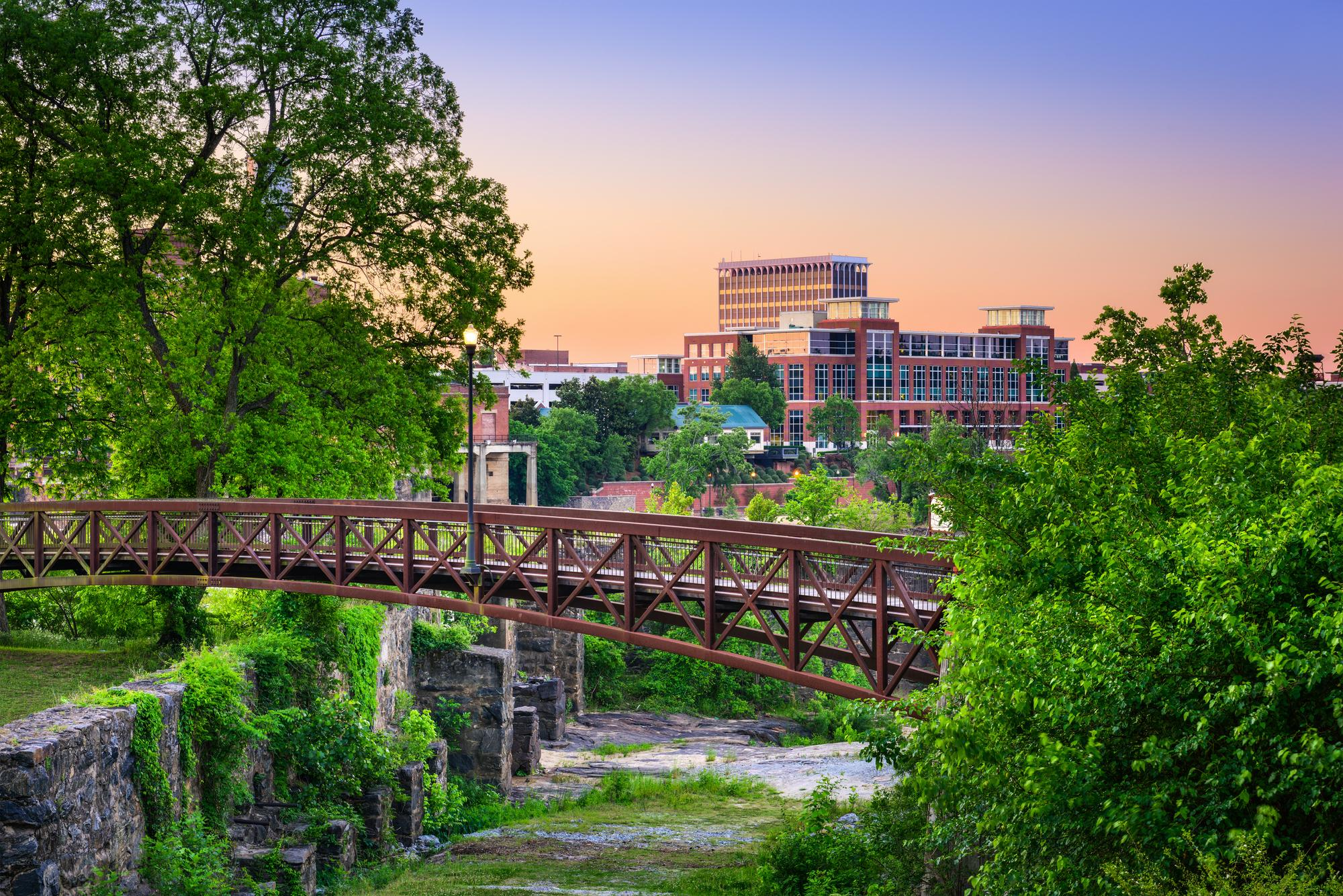 An established community-based private practice located in a beautiful location is seeking a general neurosurgeon with interest in seeing a broad range of neurosurgical cases, including procedures such as: spine reconstruction, complex cranial, trauma, and neurosurgical oncology. Walk into existing volume in this very busy practice known for their excellence and efficiency. The new neurosurgeon can expect over 400 cases in his or her first year and outstanding mentorship will be happily provided by the two experienced neurosurgeons.
The Practice Environment:
The partners and staff at this community-based private practice share a core value for serving everyone in the community and providing excellent care. Appointments are scheduled within just a couple days to ensure prompt service, patient satisfaction and future referrals. The practice is incredibly efficient with 16 starts per week at two hospitals, over a decade of on-time surgeries and a strong team of Physician Assistants who take first call. Call will be 1 in 3 and the neurosurgeons only go in for call when they have to operate.
Position Highlights:
• General neurosurgery with ability to see wide variety of cases
• Call schedule of 1 in 3
• PAs take first call
• Walk into immediate volume
• Solid mentorship
• Hospital sponsored income guarantee with the option to either join the practice or become hospital employed
• Well established practice with a solid history in the community
• Ancillary income opportunities to include real estate holdings, ASC
The private practice admits to a medical center as their primary admitting hospital and also works at another medical center for out-patient surgery.
Primary Medical Center
• 413 bed acute care hospital
• Level II trauma center
• Siemens Bi-Plane
• Multi-disciplinary cancer center accredited by the Commission of Cancer of the American College of Surgeons
• Region's only dedicated pediatric program, including full-service Pediatric Intensive Care Unit
• 1 of only 6 regional perinatal centers in the region
• Advanced emergency services across 13 counties
Medical Center for out-patient surgery
• 100-bed Private Room
• Consistently ranks in the top for customer service and satisfaction
• ER and ICU recently added
This small city is ranked as one of the 100 Best U.S. Cities to live in. The varied landscape of rolling hills and flat plains make this a lovely place to call home. There is no shortage of attractions and activities for all ages and tastes. The city's proximity to a large city offers the benefits of a large metropolis with the quality of life of a small community. It is a 3 hour drive or short flight to the beautiful beaches of Florida!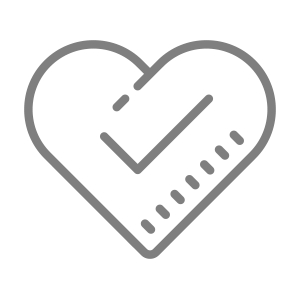 Particularly patient focused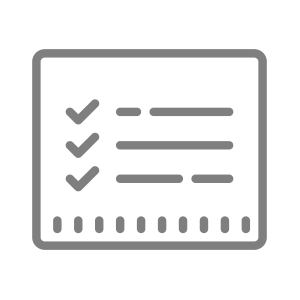 Well organized and managed practice
I'm interested in this position
Position #3123-1
Specialty:

Neurosurgery
Subspecialty:

General Neurosurgery
Region: South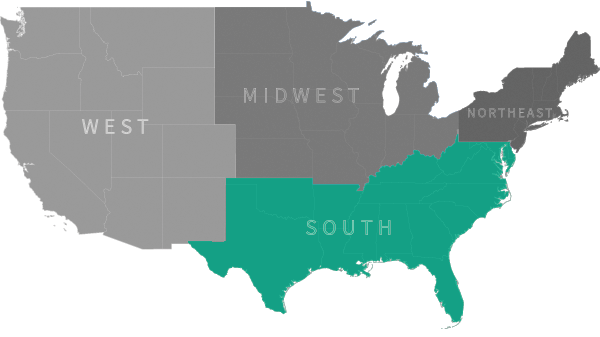 Ready to talk with our recruiting specialists?
Chat with us:
Use the Chat / Help Button below