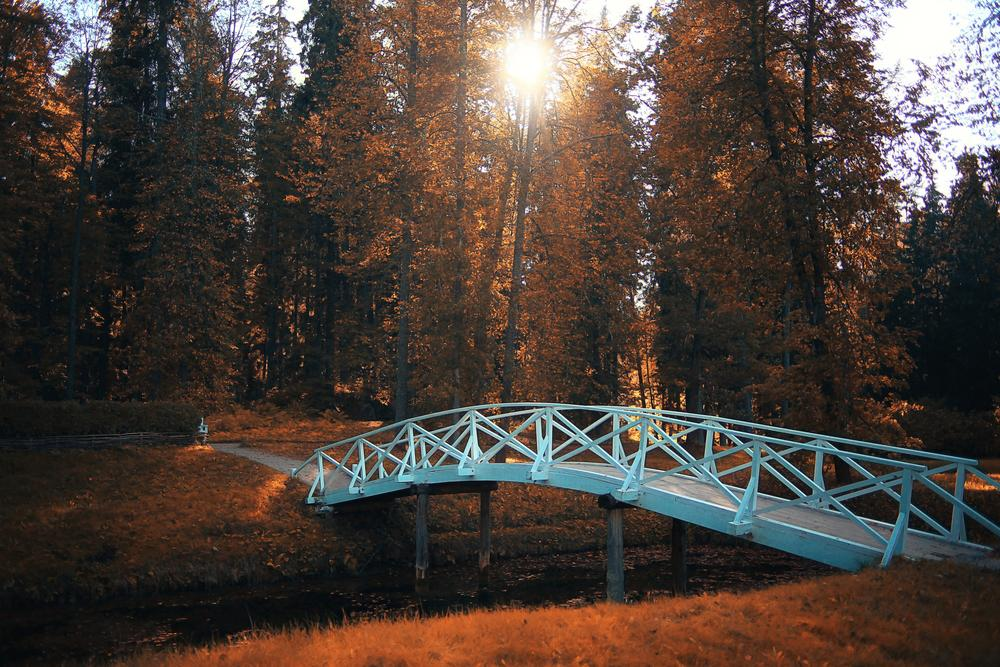 A 12-hospital, not-for-profit health system in Ohio, is recruiting a neurosurgeon for their third largest hospital. The new neurosurgeon will join two neurosurgeons, and a very part time orthopedic surgeon. Experienced neurosurgeons and new grads are encouraged to apply. New grads will have an enthusiastic mentor.
The 326 bed hospital is a busy level II trauma center. There is no competition as there are no other neurosurgeons for 70 miles. The new neurosurgeon will cover the entire spectrum of general neurosurgery cases, including spine, tumors, and even occasionally pediatric cases. Degenerative spine experience would be welcome.
There is opportunity to subspecialize in endovascular, and cranial (including skull base), and complex spine within the context of a general neurosurgery position. The hospital system will support candidate's subspecialized interests.
• One of the neurosurgeons is endovascular fellowship trained and is supportive of sharing those cases
Practice Highlights
• Call is 1:3 with stellar trauma program that takes first call at night
• Midlevel support includes 1 PA, 1 RN, 3 MAs
• Case mix is 80% spine: 20% cranial
• Anticipated case load for year 1: 200, with 300 cases by year 2 or 3
• Block OR time available including 1 dedicated neurosurgery suite with a second being built
• Clinic and OR are next to each other
• Supportive administration that focuses on physician well-being
• Techonology includes Kinevo microscopes, Brain Lab Navigation, Lotta Endoscope, Artemis Device, New Siemens bi-plane, C-Arm (they are writing a proposal for an O-Arm)
• Research opportunities available through the Research Institute
• Internal referrals through health system as well as local private physicians
• Fortune magazine ranked this health system on it's "100 Best Companies to Work For".
This community has a lot to offer, from top-notch schools to recreation and entertainment. The area has three schools that are ranked excellent by the State Board of Education and is home to an academy of the arts. Enjoy local recreational activities at a State Park, a ski resort or the many lakes and golf courses that are in the area. You can fill your evenings with a play at their Playhouse or enjoy the Symphony Orchestra at the Theatre. The city is situated just one hour from both two major metropolitan areas which provides easy access to major league sports and fabulous shopping and entertainment. The area provides the security, comfort and values of a small town, but within reach of large cities if you would like a little faster pace. It is a wonderful place to call home and raise a family.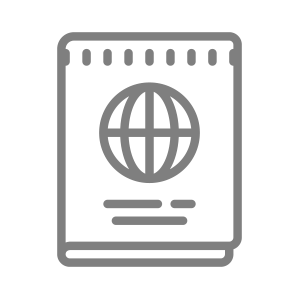 Visa support available
I'm interested in this position
Position #3101-1
Specialty:

Neurosurgery
Subspecialty:

General Neurosurgery, Neurosurgical Oncology/Skull Base, Spine
Region: Midwest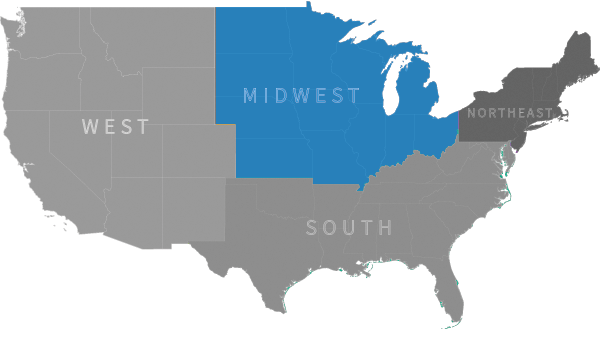 Ready to talk with our recruiting specialists?
Chat with us:
Use the Chat / Help Button below