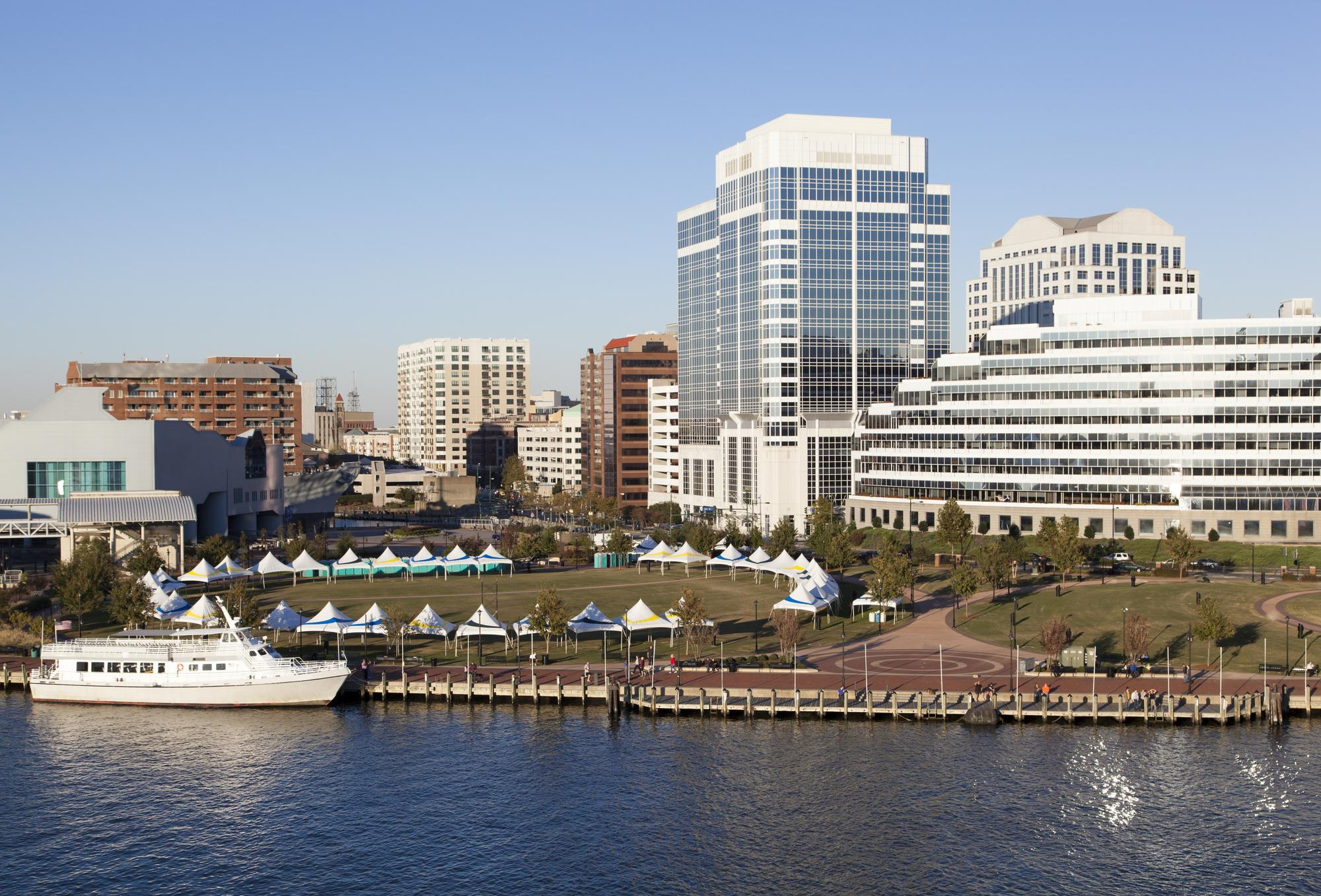 Pediatric neurosurgery opportunity on the water!
A free standing children's hospital in a beautiful southern location on the water has an opportunity to hire a full-time or part-time pediatric neurosurgeon. This is the only free-standing, full-service pediatric hospital in the state and is a sophisticated 206-bed teaching hospital with the regions only dedicated critical care facility for infants, children and adolescents. Research opportunities may exist and they are happy to discuss this with you.
Join a very well-established and well-trained pediatric neurosurgeon who handles a wide variety of pediatric cases including:
- Hydrocephalus
- Brain and spinal cord tumors
- Epilepsy
- Spina bifida
- Craniofacial disorders
- Brain and spine trauma
- Spinal deformity and scoliosis
You will also partner with a more junior neurosurgeon. A part-time pediatric neurosurgeon is helping them out while they continue to recruit for a full-time person. The senior neurosurgeon is ready to start transitioning his practice to the new hire and will remain on the call schedule.
The hospital is working toward their trauma designation and already has a trauma team in place to take first call. In addition, the hospital has an extensive cancer program and access to the Proton Therapy Center at local hospital. The department has 1 FT and 1 PT NP with plans to recruit another FT NP.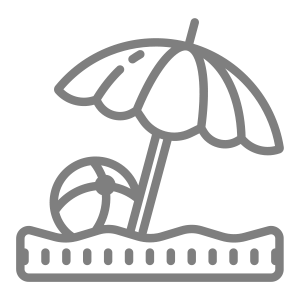 Beach community
I'm interested in this position
Position #3040-1
Specialty:

Neurosurgery
Subspecialty:

Pediatric Neurosurgery
Region: South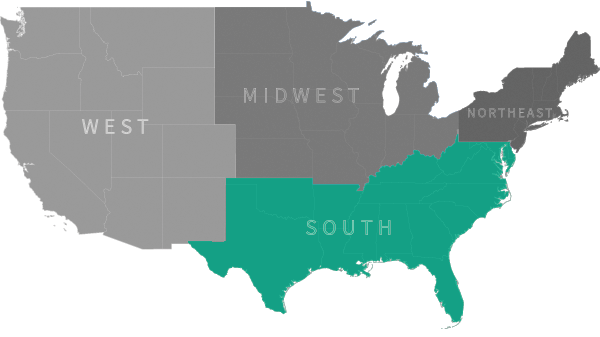 Ready to talk with our recruiting specialists?