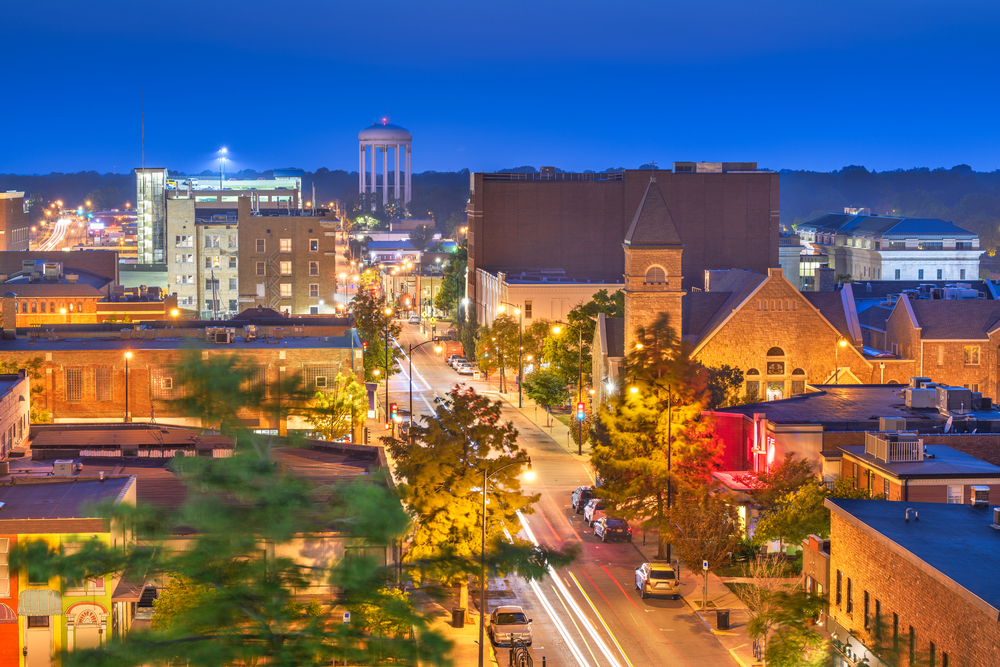 An academic medical center in the Midwest is seeking a pediatric neurosurgeon. The previous neurosurgeon averaged 80 cases per year. The new neurosurgeon will capture those cases and there is a lot of opportunity to grow the practice. Neurosurgeons with an interest in supplementing their volume with adult cases or research time will be well-supported by the group.
Join a full complement of pediatric specialists including two pediatric oncologists, a pediatric plastic surgeon, a pediatric orthopedic surgeon with a specialty in scoliosis, a pediatric urologist and a new Chief of Pediatric Neurology that is recruiting additional neurologists. There is also an established cranial facial program and a rehab center with a physiatrist. There are 50 pediatric beds, 10 PICU beds, and 40 NICU beds.
The new neurosurgeon can choose to focus exclusively on pediatric cases or complement their pediatric practice with adult cases. The pediatric neurosurgeon can choose to either be part of the general call rotation which is 1:6 or to take pediatric call exclusively and be covered on weekends. Pediatric trauma goes to the University and except for complex cases, those patients stay in the adult ICU. There is an adult epilepsy program and plans to build a pediatric epilepsy program.
The university is a Level I Trauma Center with a fully accredited neurosurgery residency program and many opportunities for clinical research at the Center for Neuroscience Research. Current research interests include neurosurgical oncology and minimally invasive spine techniques but just about any research interests could be supported here.
This lovely Midwestern city of 120,000 people and three colleges, has a mix of excellent restaurants, charming shops and art galleries mean there is never a shortage of things to do. The beautiful parks and full range of outdoor activities provide endless recreation and fun for everyone. The city offers an affordable and wonderful quality of life. The public school system is rated among the best in the nation and there is a wide choice of terrific neighborhoods.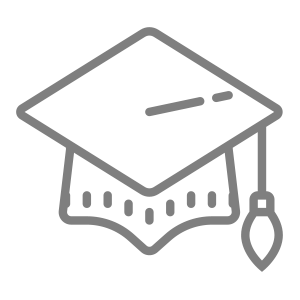 Excellent schools nearby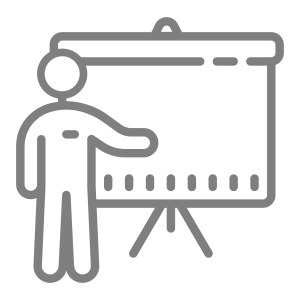 Teaching encouraged
I'm interested in this position
Position #3009-1
Specialty:

Neurosurgery
Subspecialty:

Pediatric Neurosurgery
Region: Midwest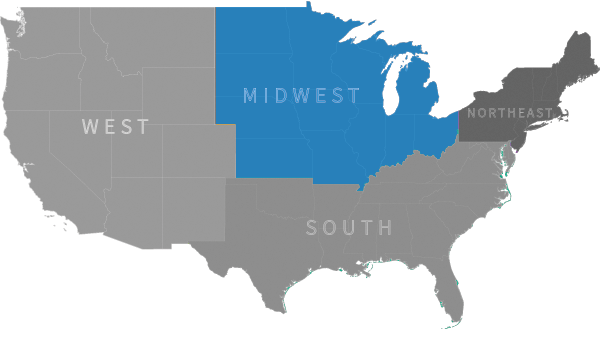 Ready to talk with our recruiting specialists?
Chat with us:
Use the Chat / Help Button below