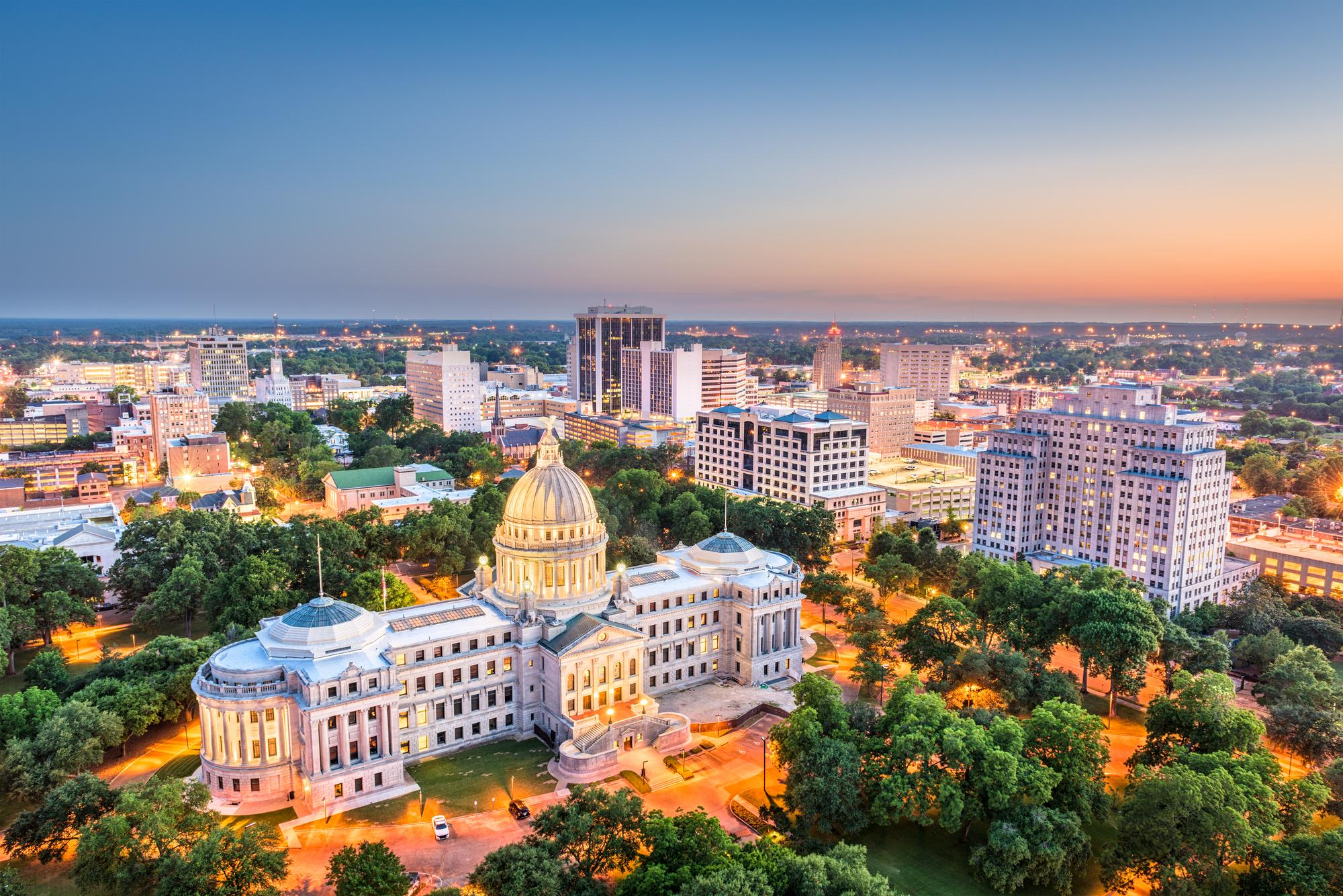 A very large and successful private practice is recruiting two neurosurgeons to work at an expanding community hospital in the South. This premier neurosurgery and neurology practice is seeking clinically-based neurosurgeons to join its innovative practice and work at a community hospital. These will be general neurosurgery positions, and the successful candidates will join a team of over twenty neurosurgeons who are part of the practice.
Call will be 1 in 3 and is not burdensome. Currently neurosurgery receives 2-3 calls per week from the ED. The hospital has a fully staffed 24/7 hospitalist and neuro-hospitalist program. Most sub-specialties work out a service agreement with the hospitalist program and specify who admits and who medically manages the sub-specialist's patients. This facility is assessed as a Level II trauma center, but opts to participate as a Level IV facility. The hospital currently has 7 community neurosurgeons admitting to their hospital, and the vast majority of their work is spinal surgeries. These surgeons are employed with various local private groups and also cover other hospitals in the area. The hospital is recruiting two neurosurgeons to staff this hospital, and want to expand the program to include all neurosurgery procedures.
The hospital's primary care and specialty clinics generate an average of 400-500 neurosurgery referrals per year. The ED transfers out an average of 80 neurosurgery patients per year to competitors, transfers out 20 inpatient transfers per year to competitors, and declines approximately 120 incoming neurosurgery transfers per year. The medical draw area is composed of all surrounding counties and the total population of those areas as of 2017 census data is 665,800.
The new neurosurgeon will be joining the private practice, and the group will be leasing this physician to the hospital as part of their co-management arrangement with them.
Hospital Highlights:
• 564-bed facility that is certified as Level II and operates as a Level IV
• Joint Commission (JC)
• Designated as a Magnet™ organization, ANCC – the only one in the state
• Birthplace, JC Disease-Specific Certification in the area of Prematurity
• Breast Health Services, Outpatient Infusion and Radiation Oncology, JC Disease-Specific Care Certification for Breast Cancer
• Cardiovascular Services, JC Disease-Specific Care Certification in the areas of Acute Coronary Syndrome and Heart Failure; 2008 Sustained "Get With the Guidelines" for Heart Failure; Accredited in Outpatient Cardiovascular Rehabilitation by the American Association of Cardiovascular and Pulmonary Rehabilitation
• Cardiovascular Services, Intersocietal Accreditation Commission - Accredited for the PET, Nuclear Cardiology, Vascular Testing, CT, Echocardiography
• Neuroscience Services, JC Disease-Specific Advanced Certification in Stroke (Primary Stroke Center); Gold Plus Achievement Award in the Get With The Guidelines' Stroke program, by the American Heart Association/American Stroke Association
• Nutrition and Bariatric Center, Comprehensive Center for bariatric surgery by the American College of Surgeons (ACS) Metabolic and Bariatric Surgery Accreditation and Quality Improvement Program (MBSAQIP), in partnership with the American Society for Metabolic and Bariatric Surgery (ASMBS)
• Diabetes Services, JC Inpatient Diabetes Certification (Advanced)
• Rehab Services, Lymphedema Clinic, Affiliate Clinic of the National Lymphedema Network
• Ambulatory Care Services, JC
• Laboratory Services, College of American Pathologists, Clinical Laboratory Improvement Act, American Association of Blood Banks and Food & Drug Administration
• Mammography Facilities, certified by the Food and Drug Administration and the American College of Radiology
• Radiation Oncology, certified for Radiation Safety by the Mississippi State Board of Health
• Sleep Disorders Center of Mississippi, American Academy of Sleep Medicine
There are a number of excellent, high quality public and private school options available. Both groups continue to receive "A" rankings for their quality, opportunities, and college preparation www.NICHE.com). All schools have excellent college acceptance rates with graduates having options across the US in top tier colleges and universities. Shopping opportunities are abundant with a number of shopping areas with availability of name brand franchises and smaller local retailers providing access to fashion, auto, sports, and other merchandise. This is a culturally diverse demographic with wide ranging options for food, shopping, and entertainment. There are options across all ranges of interest from music, dance, literature, outdoors, and sports.
It is a place where life is easy to live. The daily grind related to living in larger metropolitan areas is removed, while maintaining the amenities (dining, shopping, entertainment) that make life outside of the hospital enjoyable. It is family friendly and provides easy access for new members in the community to integrate seamlessly and soon come to know the area as home.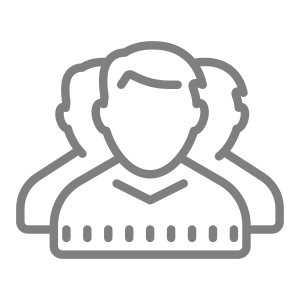 Diverse community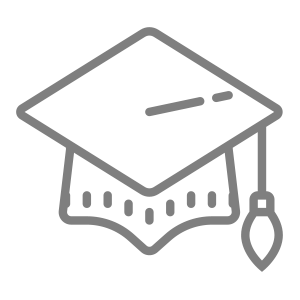 Excellent schools nearby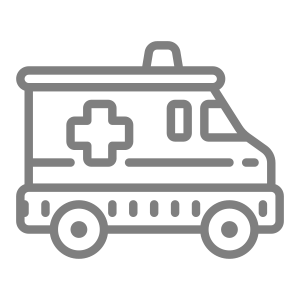 No or low trauma call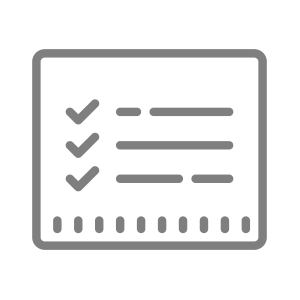 Well organized and managed practice
I'm interested in this position
Position #3094-1
Specialty:

Neurosurgery
Subspecialty:

General Neurosurgery
Region: South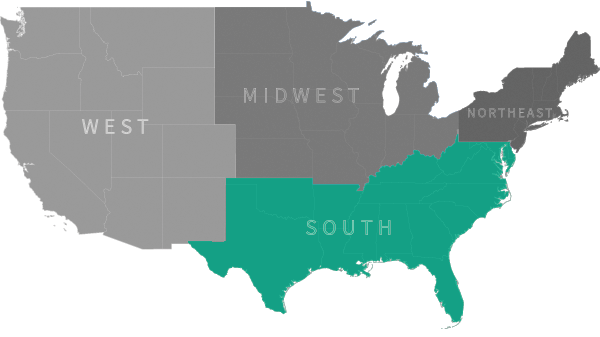 Ready to talk with our recruiting specialists?
Chat with us:
Use the Chat / Help Button below