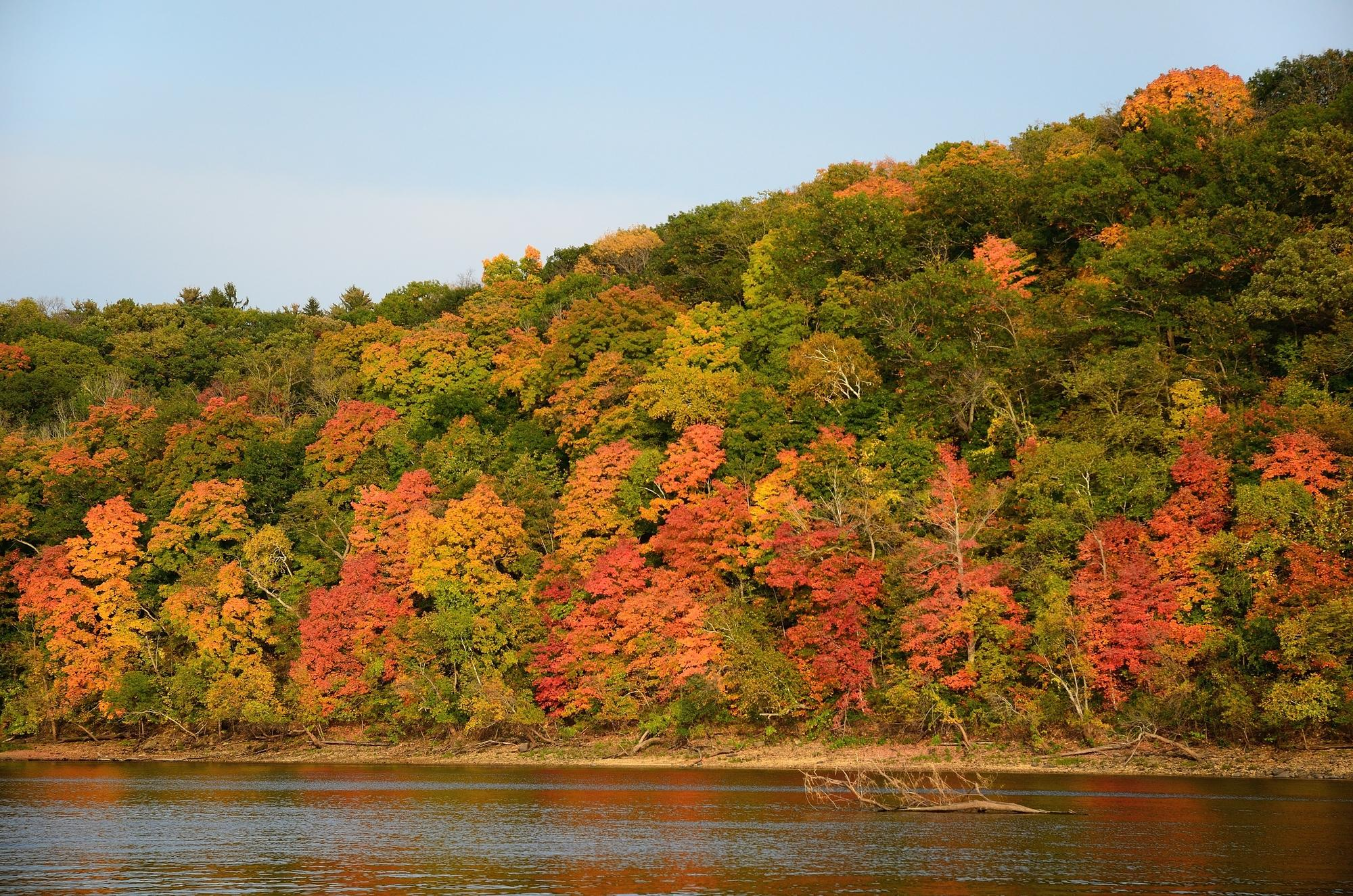 A large health system in Central WI is eager to add additional neurologists to their program. This program has a sub-specialty model that allows neurologists with fellowship training to have up to 100% sub-specialty volume. Currently, they are recruiting for neuromuscular, general and pediatric neurologists. System-wide H1B sponsorship available and J1 support at satellite clinic.
Hospital Highlights:
• 225+-bed private-room hospital
• Part of a health system that employs 700 physicians
• In-house research institute (receives approximately $17 million in extramural funds per year)
• Plans to build neurology residency
Neuromuscular Position Highlights:
• Outpatient only
• 100% neuromuscular volume, for those that are interested
• The schedule is set up to see patients for 35 hours per week and 5 hours per week of admin time
• Hospital has an MDA clinic once per month where the physician will see patients with various hereditary neuromuscular diseases.
• On-call is phone call only in 1:5 and 1:6 rotation depending on location
• H1B visa support available
• Opportunity for research, clinical trials and teaching (FP, Med/Peds and IM residents)
• Competitive salary and benefits package including a generous incentive package.
General Neurology Position Highlights
• General neurology positions that could support some sub-specialty volume
• Positions available at satellite clinics
• Primary an outpatient positions with one offering some inpatient with NP support
• J1 waiver for Rice Lake location. H1B visa support available system-wide.
• Competitive salary and benefit package including up to $100,000 bonus
Pediatric Neurology Highlights:
• Positions available at the main campus in Marshfield
• Position is full time but can support someone interested in part time work
• Practice a full range of outpatient services, including general Pediatric Neurology, epilepsy, headaches, CP, movement disorders
• Responsible for inpatient PICU, NICU and Pediatric inpatient consults at our adjoining Children's Hospital
• Join a great, well-supported team, working with highly trained Pediatric subspecialties on-site
• Large referral base in Central and Western Wisconsin
• Opportunities for clinical research and teaching Pediatric residents located on-site
• J1 and H1B visa support available.
• Competitive salary and benefit package including up to $100,000 bonus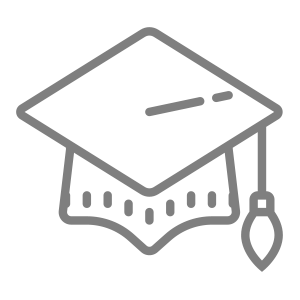 Excellent schools nearby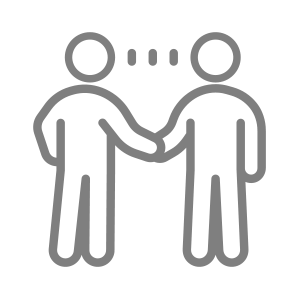 Leadership role available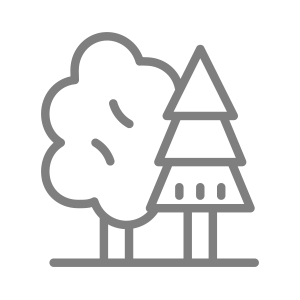 Near lakes and gorgeous natural areas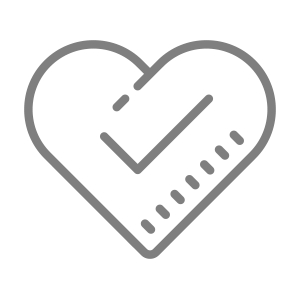 Particularly patient focused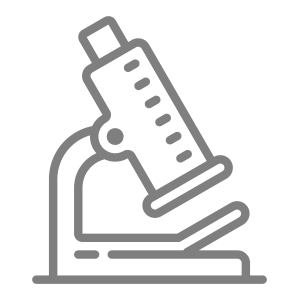 Research support available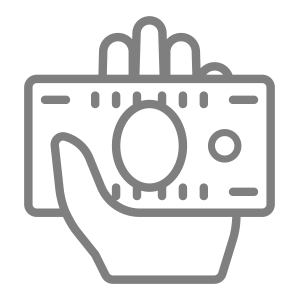 Student loan repayment available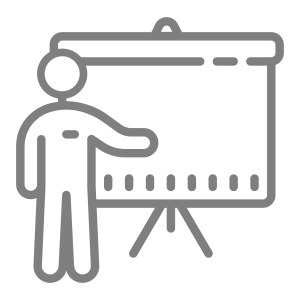 Teaching encouraged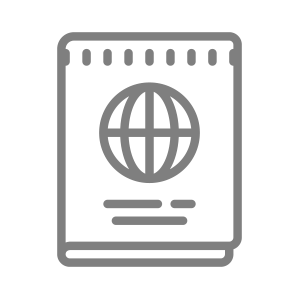 Visa support available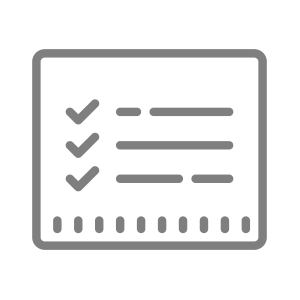 Well organized and managed practice
I'm interested in this position
Position #3051-1
Specialty:

Neurology
Subspecialty:

Child Neurology, General Neurology, Neurohospitalist, Neuromuscular
Compensation:

$300,000 - $350,000
Region: Midwest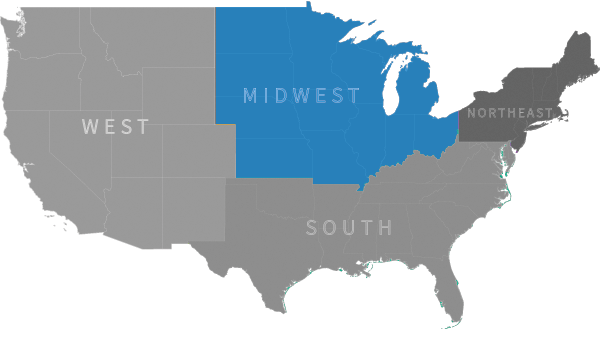 Ready to talk with our recruiting specialists?
Chat with us:
Use the Chat / Help Button below