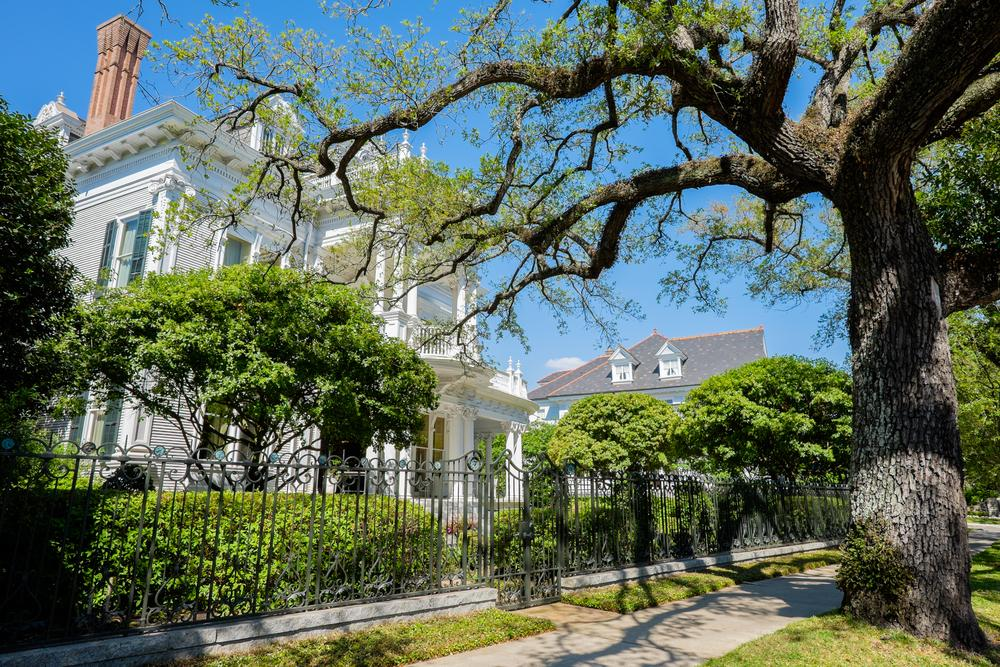 A large and successful private group in the South is looking for two additional neurosurgeons to join its well-established group. This premier neurosurgery and neurology practice is seeking a clinically-based neurosurgeon to join their innovative practice and work at a regional health system based in another community which is comprised of a hospital, 100+ member multi-specialty medical group, and over a dozen clinic locations. This will be a general neurosurgery position and the successful candidate will join a team of over twenty neurosurgeons who are part of the practice at the main group.
This position will be based at a hospital which built a new integrated, state-of-the-art $400 million campus in 2014. Call will be 1 in 4 for the ER and for the Clinic. Each physician is paired with a mid-level provider (APRN/PA), RN and LPN. LPN's function solely in clinic, while mid-level providers and RN's cross clinic and hospital on the same campus. They will assist in rounding, seeing consults and are first call on the call schedule. The hospital also employs two surgical first assists, one of which is a PA. This is not a heavy trauma job. The new neurosurgeon will be an employee of the private practice and the group will be leasing this physician to the hospital as part of their co-management arrangement with them.
There is no local orthopedic spine group and the local group is not interested to see the cranial cases, so they are leaving the area. In 2022, 87 adult neurosurgery cases were transferred out from the clinic and 83 of these cases were cranial cases. The hospital is excited to capture these cranial cases from leaving the area and is set up to handle these cases. The new neurosurgeon can easily have a practice of at least 30% cranial.
The hospital is a 228-bed Level III trauma hospital attached to 5 stories medical office building. There is a 36-bed open ICU. They have a great internal research department that is always looking for physicians to assist with research projects, and teaching opportunities include medical students and internal medicine residents. The hospital currently employs three neurosurgeons and two of them would like to slow down their practice, but current referral needs will not allow for such a significant decrease. Anticipated first year volume is 250-350 and there is no pediatrics coverage. Someone with deformity training/interest could be supported.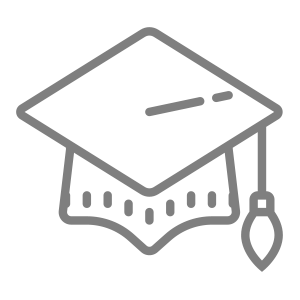 Excellent schools nearby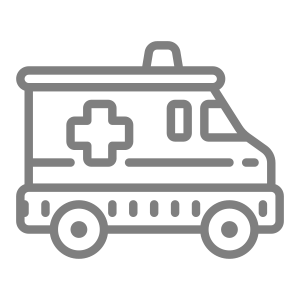 No or low trauma call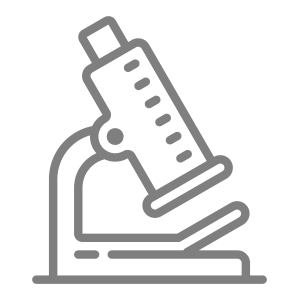 Research support available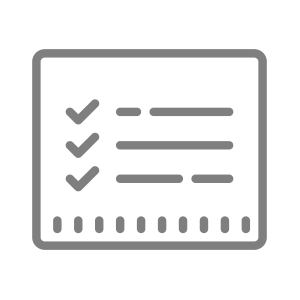 Well organized and managed practice
I'm interested in this position
Position #3043-1
Specialty:

Neurosurgery
Subspecialty:

General Neurosurgery
Region: South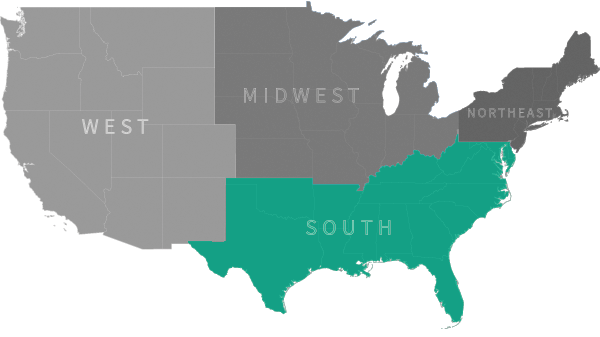 Ready to talk with our recruiting specialists?