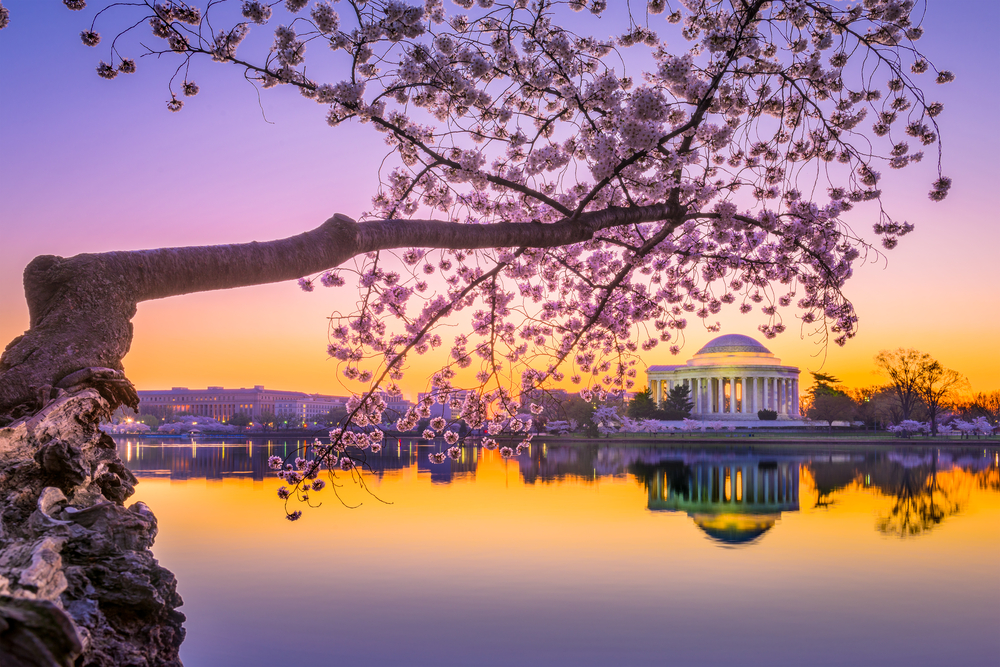 A well-regarded hospital system in the Mid-Atlantic region seeks a scoliosis specialist to join the neurosurgery faculty at their main campus.
This is a privademic position offering the opportunity to participate in neurosurgery resident education, to perform the complex cases typically associated with an academic institution and the support for clinical research interests.
This Health System is one of the most comprehensive networks of hospitals and the largest private healthcare system in the region.
The successful candidate for this position will complement the dynamics of the neurosurgery team and will help the program further develop a national reputation for excellence in spine.
This 900-bed, level I trauma center serves over 8 million people in the metropolitan area. For the 2018-2019 awards year, U.S. News & World Report ranked this flagship hospital #2 Best Hospital in the metropolitan region, and the #5 Best Hospital in the state. U.S News & World Report has also ranked the Neurology and Neurosurgery service lines as "High Performing".
The Neuroscience and Spine Institute was awarded the neurosurgery residency program in 2015. This ACGME fully-accredited, comprehensive program has three residents on staff currently and plans to add one additional resident each year. In addition, The main campus trains over thirty medical students per year in the students' third and fourth years of medical school.
Opportunity Highlights:
• Terrific volume of spine including scoliosis cases
• Call is 1:10 as shared with fellow faculty and two community neurosurgeons
• A team of APPs and the Neurosurgery residents take first trauma call
• Each faculty member also has a dedicated PA for in-service call, rounding, assisting in the O.R., etc.
• Block O.R. time is available
• Brand new O.R.s will be made available in late 2020-early 2021
• Clinical/translational research is encouraged and supported
• Main campus is home to the area's only dedicated neuro-intensive care unit
Live and play in a centrally-located community which has become one of the most exciting metropolitan areas in the United States. Just outside of a world-class urban setting, the city is surrounded by some of the nation's top schools and most prestigious universities and features a thriving metropolitan area. It offers easy access to some of the best attractions in the United States. Fine dining, fabulous entertainment and a diverse international culture permeates the area.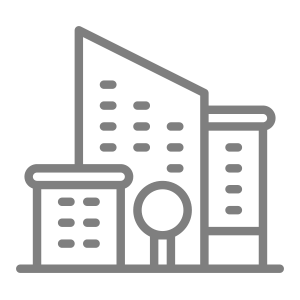 Access to large metropolitan area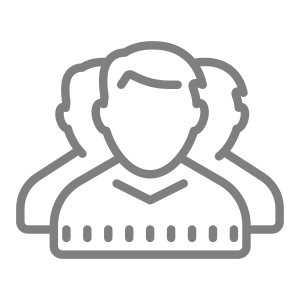 Diverse community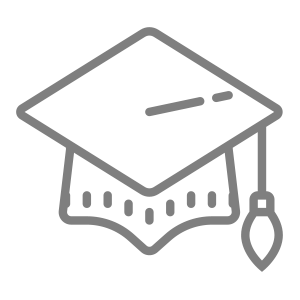 Excellent schools nearby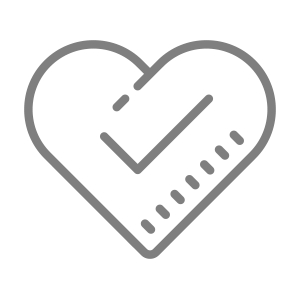 Particularly patient focused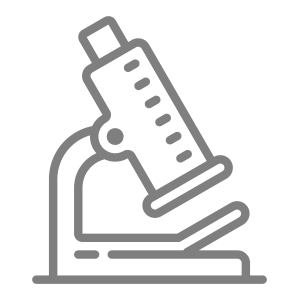 Research support available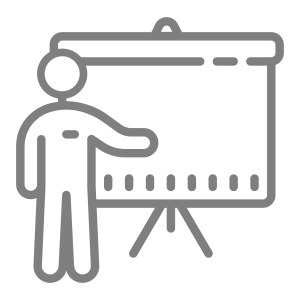 Teaching encouraged
I'm interested in this position
Position #2973-1
Specialty:

Neurosurgery
Subspecialty:

Spine
Region: South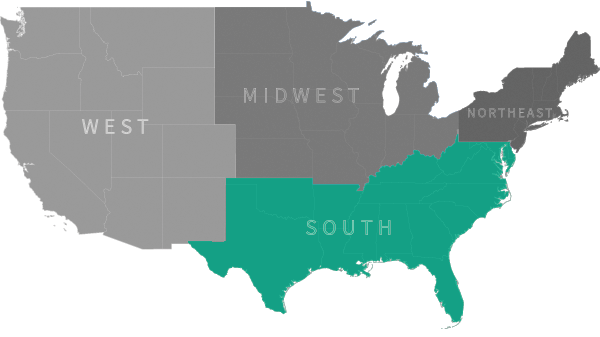 Ready to talk with our recruiting specialists?