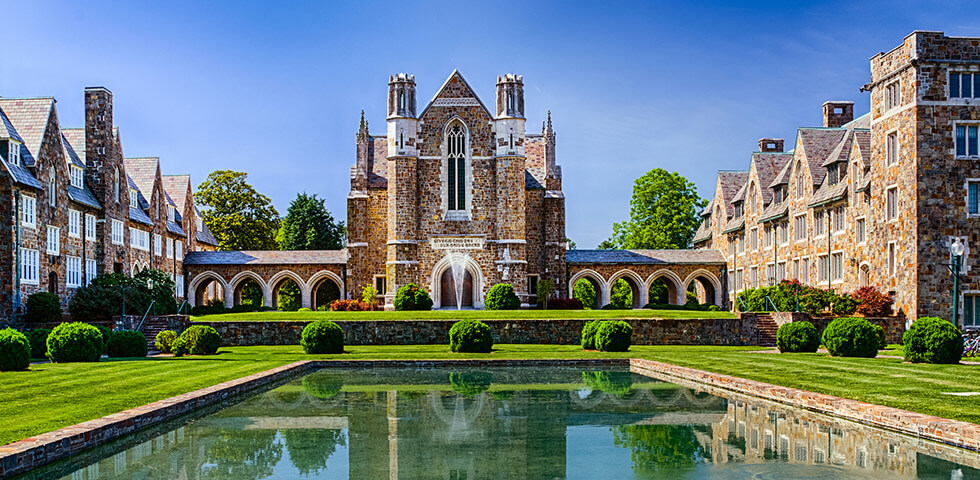 A large physician-owned multi-specialty group in the south with over 140 physicians representing 37 specialties and subspecialties, is looking for a general neurosurgeon to join their team. They currently have 21 locations throughout the northwest Georgia region. This new opportunity is to replace someone who recently left the group. Cerebrovascular, skull base and tumors can be supported within the context of a general neurosurgery practice. Anticipated case mix will be 80% general neurosurgery and 20% cranial cases. Fellowship training is not required.
The Practice:
This is a very busy practice. Neurosurgeons typically perform 300+ surgical cases per year, and they expect their new hire to be able to develop a similar caseload very quickly. The health system has a cancer center that will be able to refer brain tumors. There is a very large internal referral base as well as referring physicians within the community. The group employs a Physician Liaison whose primary responsibility is to manage referring physician relationships and assist new physicians with establishing their practicesH, and they are proficient in helping physicians set up their practices and ensuring their success.
The group offers excellent support staff for its neurosurgeons. Currently, neurosurgery has an NP, and RN and a LPN, as well as a surgical counselor. The new neurosurgeon will have these mid-level providers available to him or her once they are ramped up with their practice.
In addition, support by others on the medical staff is abundant. For example, there are 12 radiologists, including 1 neuro-radiologist and 1 vascular interventional neuro-radiologist, 4 PM&R physicians and 2 neurologists (they are recruiting for 2 more).
Neurosurgery and Orthopedics in the Community:
The group employs three neurosurgeons, and there is NO competition from Orthopedics for spine, even though there is a 9-physician orthopedic group at the group itself and three other orthopedic surgeons outside of the group. The orthopedic surgeons in the community do not do spine.
The group admits to two hospitals, one is a 304- bed hospital with a new 12-bed Neurosciences suite. It is a Level II Trauma center. The other is a 230- bed Level III trauma center, with a dedicated neuro ICU. Both hospitals offer block time for neurosurgery and a stable, well-trained nursing staff. A main attraction of the medical community is that despite its excellent hospitals, the medical community is physician-driven rather than driven by hospital-administration.
Community/Medical Draw area:
This is a family-oriented community with a population of about 400,000 in the region and approx. 36,000 in the incorporated city area. The city offers a charming historic downtown with plenty of shops and restaurants. The medical draw area is approximately 400,000. There are good public schools and private schools, including both independent and religious private schools. There is a wide variety of retail, including Talbots, TJ Maxx, Barnes & Nobles, Pier I Imports, Lowes, Home Depot, Walmart etc. There are two local liberal arts colleges, local theater, a symphony orchestra, etc.
Ancillary Income Sources:
The group as a whole benefits from extensive ancillary income including imaging, dialysis, and clinical research. Outside of their affiliation with the group, physicians can invest in the surgery center, which is on the campus of one of the hospitals and has proven to be a lucrative investment for many physicians.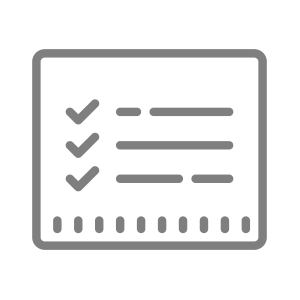 Well organized and managed practice
I'm interested in this position
Position #2922-1
Specialty:

Neurosurgery
Subspecialty:

General Neurosurgery
Region: South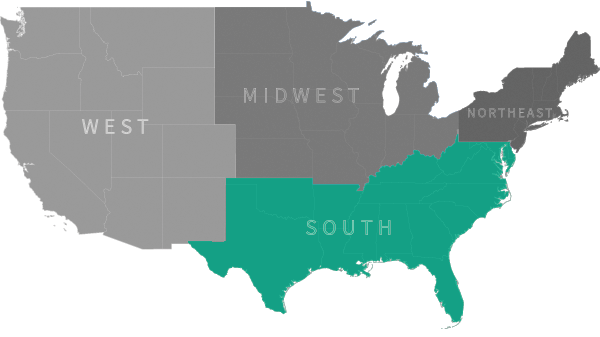 Ready to talk with our recruiting specialists?
Chat with us:
Use the Chat / Help Button below