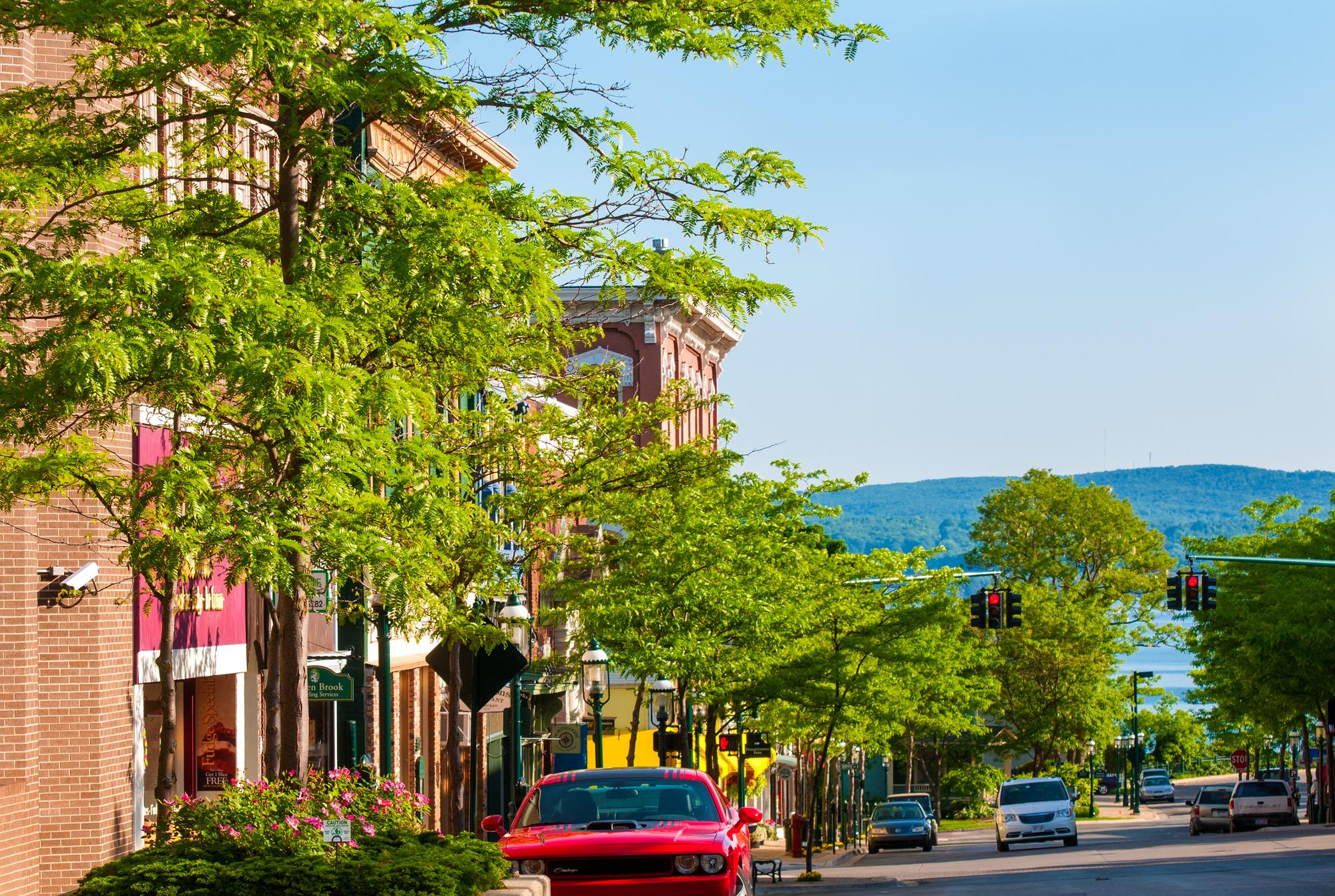 A health system in Michigan is recruiting a spine focused general neurosurgeon. Interests in robotics and minimally invasive neurosurgery are preferred. The new neurosurgeon can expect 250 cases to start. The neurosurgeon will join 3 neurosurgeons, 2 that are employed by the health system and 2 private practitioners. The health system holds an approximate 43% inpatient market share in the city (900 case opportunity), and they have captured less than half of the outpatient case volume. In the northern regions, they currently hold around a 30% market share so there is excellent opportunity for growth in all areas.
Serving roughly 938,000 residents in 23 counties, this health system is a 2021 MIPEx Award winner and academically affiliated. The health system was named Top Best Hospitals in Michigan in U.S. News & World Report in 2018 and 2019, the only hospital in the Great Lakes Bay Region.
Position Highlights:
• Call is 1:3, mostly consultative
• Case mix is 80% spine: 20% cranial
• PA and NPs provide weekday coverage; Transitioning schedule to accommodate increase in provider support on weekends. An APP will be hired for the new neurosurgeon.
• Excellent opportunity for growth in inpatient and outpatient cases
• Teaching opportunities available for medical students and family medicine residents
• Intraoperative neuromonitoring available: O-Arm, C-Arm, Stealth, Bi-Plane
• Block OR time available
• Competitive compensation offering
An additional general neurosurgery position at two satellite locations.
This city in Northeast Michigan offers the amenities of life in a major metropolitan area with the charm and safety of a mid-sized community. With a population of approximately 42,000 residents, there is vibrant downtown district, numerous shopping and dining options, a thriving local business community, and scores of outdoor recreation & entertainment options. There are also fantastic schools.
Northeastern Michigan is a paradise for outdoor enthusiasts who will be able to take advantage of over 3000 acres of parkland and nearby Lake Huron. The area also has many cultural opportunities in fields ranging from music and theater to science and the arts.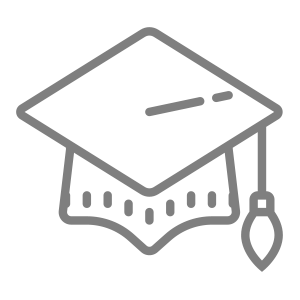 Excellent schools nearby
I'm interested in this position
Position #2911-1
Specialty:

Neurosurgery
Subspecialty:

General Neurosurgery, Spine
Region: Midwest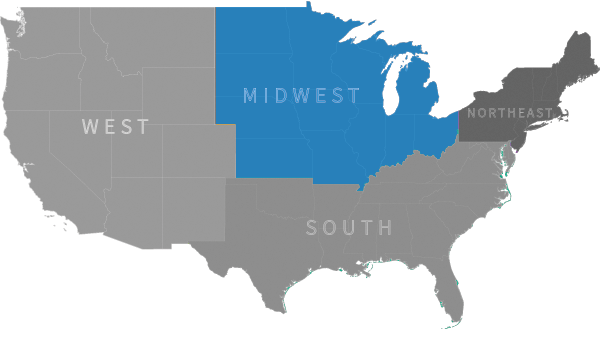 Ready to talk with our recruiting specialists?
Chat with us:
Use the Chat / Help Button below