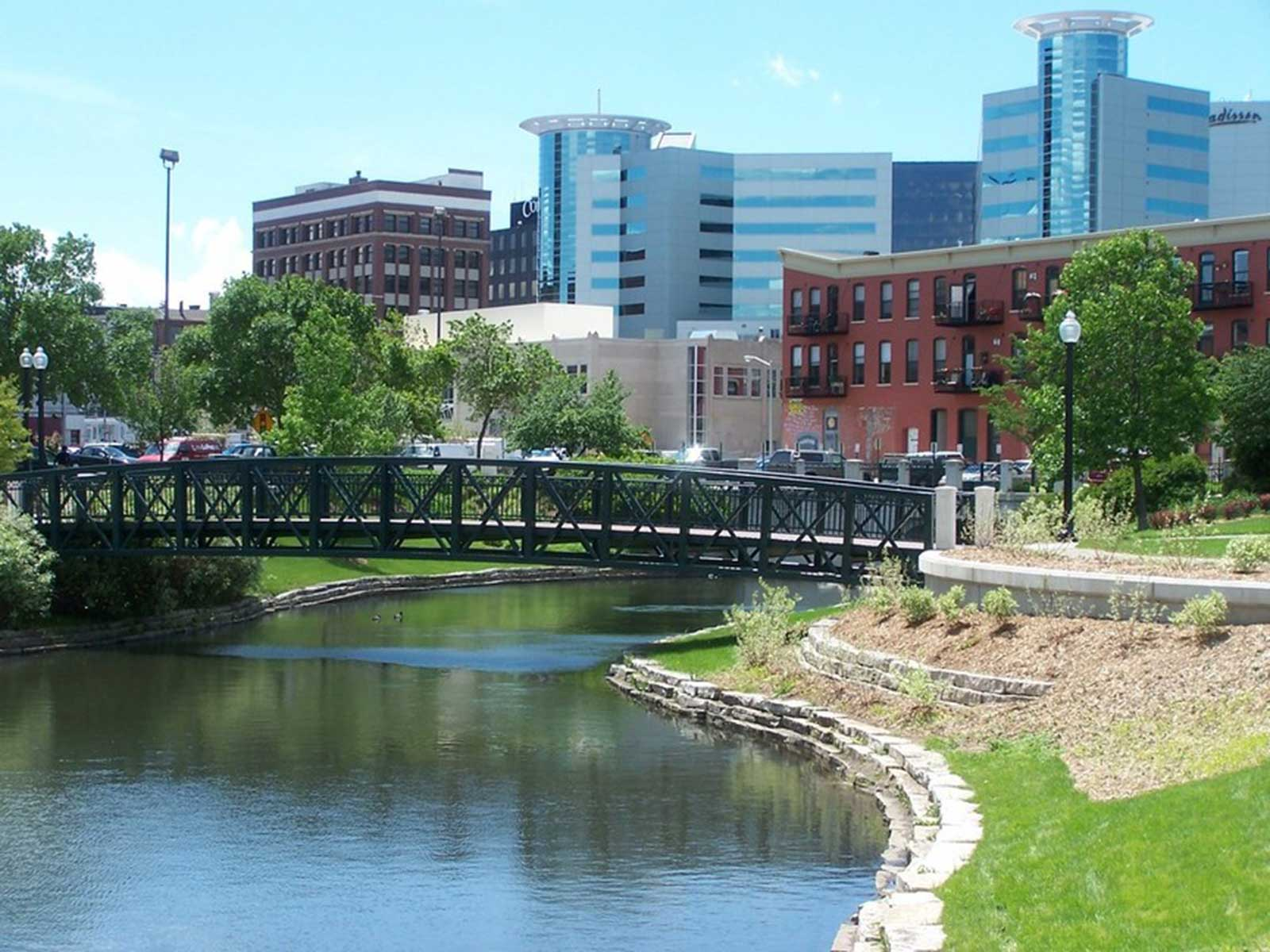 A well-established private practice in the Michigan is recruiting an ABNS BE/BC general neurosurgeon to join the three neurosurgeons currently in the group. The practice is replacing a neurosurgeon that moved for a leadership opportunity and succession planning for a neurosurgeon that plans to retire in the next couple of years. Anticipated volume for year one is 150-200 cases and the case mix will be 80% spine:20% cranial. Mentorship is available for new graduates.
The private practice has the exclusive right to neurosurgery and spine surgery at the local level II trauma center with 424 beds and a Neuro-ICU. The hospital's neurosurgery suites are fully equipped with the latest in navigational and imaging technology. They have the only Neuro-ICU and the only Neuro-Rehab facility in Southwest Michigan. Their Research Institute is a leader in neuro-related drug research for Parkinson's disease, stroke and Alzheimer's and offers the opportunity to do research in a private practice setting. A close relationship between the practice and the hospital has allowed the group to remain competitive and independent.
This Certified Comprehensive Stroke Center is rated a 10 top hospital in Michigan by U.S. News & World Report. It has received Specialty Excellence Awards for the Neurosciences. In addition, it earned 2021 Medical Excellence Awards for being top 100 in the nation for Spinal Fusion and Spinal Surgery as well as being ranked first in the market for patient safety in overall medical care.
Practice Highlights:
• Call is 1:4. Neurosurgeons in the group take first call from the ED during the evenings both weekdays and on weekends however patients are admitted to the ED by the Trauma Service, the Critical Care Service, and Inpatient Services. Neurosurgeons on call can expect to receive 1-4 calls/night and only go in for emergency operations.
• The practice employs 4 PAs and 1 NP. APP's generally take first call from the Emergency Department and from the floors during the daytime on both weekdays and on weekends. APPs round on the weekends.
• 2 year compensation guarantee; 2 year partnership track
• Ancillary income opportunities
• Equipment includes Airo intraoperative CT scanner with Brainlab Curve Stereotactic equipment
• Block OR time available
• Research opportunities through a medical school and through a major medical technology company which is headquartered in the city.
• Teaching opportunities exist through the medical school. Medical students frequently rotate through the service, at the surgeon's discretion. There are also opportunities to teach General Surgery, ER, and Orthopedic Surgery residents.
This Michigan city hosts three higher learning institutions, two nationally recognized healthcare systems, diverse and affordable housing, award-winning water and water reclamation systems, and many parks, lakes, and golf courses. They host a unique scholarship program for secondary education for all public school graduates. A wide variety of industries and businesses call Kalamazoo home, including major players in the pharmaceutical, medical science, and craft beer industries. The city also offers an assortment of cultural attractions that you might only expect to find in larger metropolitan areas including music, visual art, dance, and theatre. It is less than an hour away from Lake Michigan! The city is 2.5 hours from Chicago, 2 hours from Detroit and 1.5 hours from Ann Arbor. In 2021, it was ranked as "the coolest place to live with the lowest cost of living" in the entire country, by the online platform PureWow. It is also named among "top college towns" by The American Institute for Economic Research.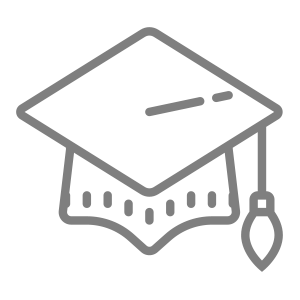 Excellent schools nearby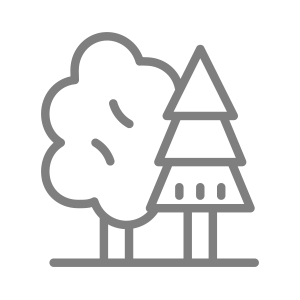 Near lakes and gorgeous natural areas
I'm interested in this position
Position #2774-1
Specialty:

Neurosurgery
Subspecialty:

General Neurosurgery
Region: Midwest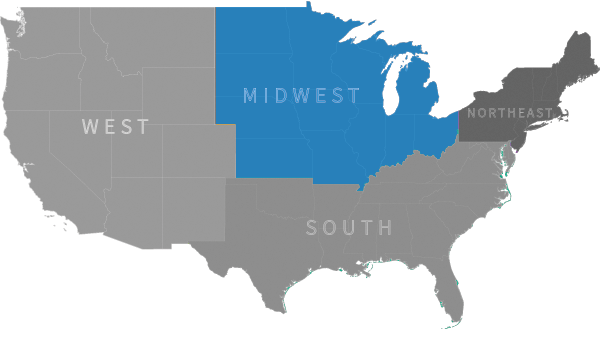 Ready to talk with our recruiting specialists?
Chat with us:
Use the Chat / Help Button below