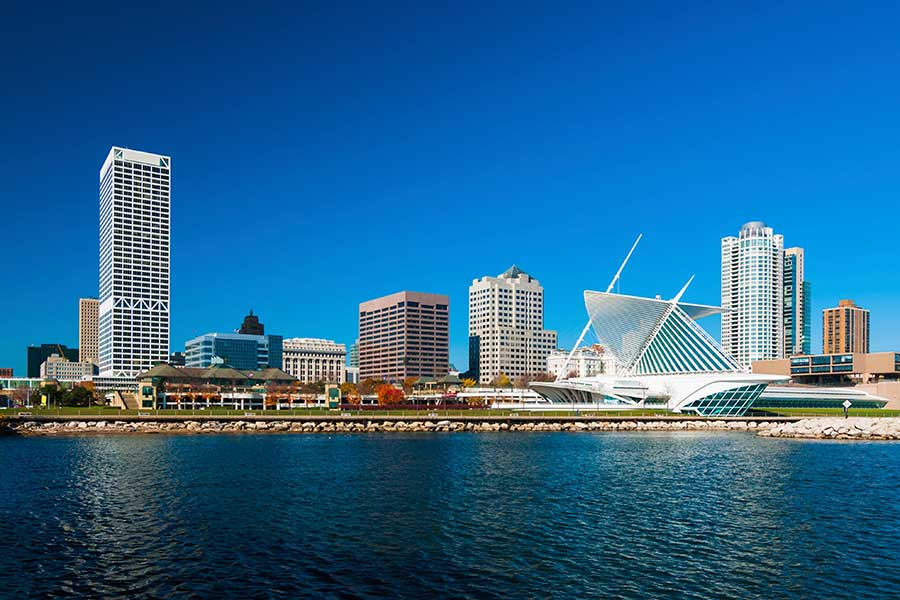 A large health system has an exciting opportunity in a large city on the Great Lakes for a neurosurgeon to join their busy Neurosciences Program at their Downtown Tertiary care Hospital. Neurosurgeon should have an interest and desire to do spine and cranial work and will be supported in their individual as well as service line success. Experienced neurosurgeons and new grads are invited to apply and will have the support of eager mentors.
This 431-bed acute care facility is home to a Comprehensive Stroke Center and an Interventional Pain Program. There is a designated Neuro ICU with a Neuro Rehabilitation Center on site. This hospital delivers the most advanced and specialized care for medical cases.
Currently, neurosurgeons are seeing approximately 300 cases/year and the new hire can expect to see 200 cases in their first year. There is support from neurosurgery APPs and epileptologists. The expected call schedule is 1:4. Compensation is highly competitive and includes an initial salary guarantee, sign on bonus, relocation expenses, and covered malpractice. Excellent benefits, including retirement plan with a generous employer match, 403B, 457B, and employer automatic contribution.
More Details:
*Premier Oncology and Surgical Location
*Multispecialty group with strong referral patterns
*Excellent Primary Care Referral Base
*Strong in-house Hospitalist Teams
*Clinical support staff including MA, RN, Nurse Navigator
*Full range of services available for patients
*Neurodiagnostic Lab
*Medical Imaging Technology, MRI, CT, and a PET scanner
*Full Interventional Radiology services with subspecialty *Radiology Group- includes Neuro-Interventional Radiology
*Fully accredited COC Integrated Network
*Radiosurgery Capability
*Must be BC/BE in Neurosurgery
Area Highlights:
With a county-wide population of nearly a million, this city offers the best of everything you'd expect to find in a major city while retaining a hometown feel. Sophisticated, scenic, affordable, and event-filled, it has an impressive array of public and private schools, prestigious universities, lovely family-friendly neighborhoods, and a vibrant downtown life. Live next to gorgeous lakes and natural areas while having an international airport close by. Recreational activities abound during all 4 seasons.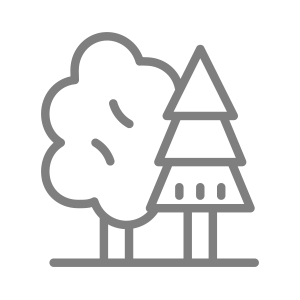 Near lakes and gorgeous natural areas
I'm interested in this position
Position #2626-1
Specialty:

Neurosurgery
Subspecialty:

General Neurosurgery
Region: Midwest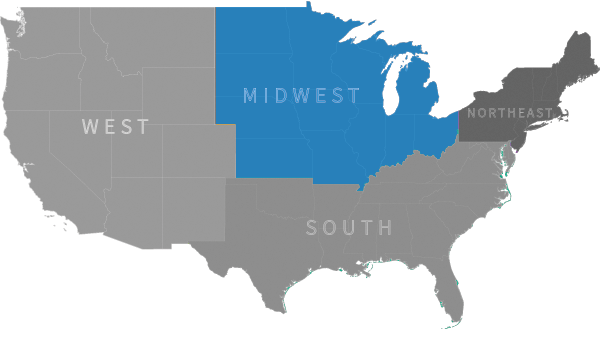 Ready to talk with our recruiting specialists?
Chat with us:
Use the Chat / Help Button below