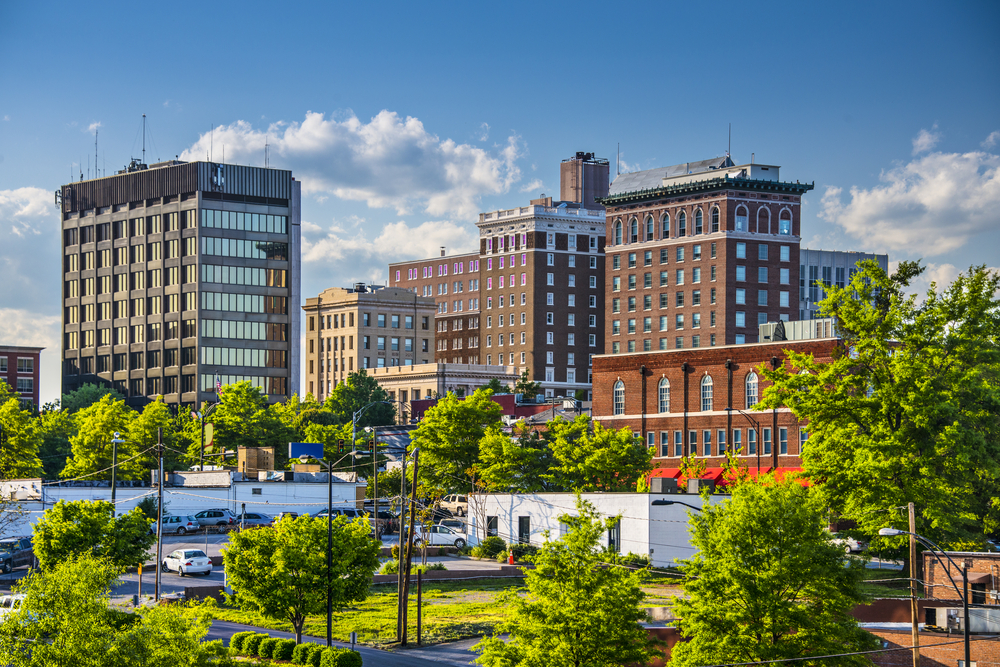 A very busy, well-established private group in the Carolinas is seeking a BE/BC neurosurgeon with interests in spine and general neurosurgery. The practice was founded in the mid-1990's and focuses on a variety of sub-specialties including minimally-invasive spine surgery, computer assisted endoscopic brain surgery and stereotactic radiosurgery.
Their 16,000+ square feet, state-of-the-art facility includes medical offices, neurosurgery clinics, interventional pain management, physical therapy, procedural rooms as well as X-Ray, MRI and CT. The facility is staffed with three neurosurgeons, an interventional pain management physician 2 PA's, 2 NP's and numerous nurses, radiology technicians and medical assistants.
This is a very busy practice offering immediate volume, mentorship for new grads, reasonable call schedule and terrific earning potential. The group covers and admits to two area hospitals.
Practice Highlights:
• Immediate volume available. Current surgeons doing 350+ cases per year on average
• Catchment area includes metro population and surrounding counties
• Case mix of 80% spine and 20% cranial including cranial trauma, primary brain tumors and pituitary tumors
• Q4 call schedule, mostly consultative, partners have PA's and NP's helping cover call, in clinic and in the OR
• Mentorship available for younger neurosurgeons
• Very competitive starting salary with potential first year income of $800K, signing bonus, relocation, CME, great benefits
• 2-year partnership track; partners earning ~$1M, profit sharing and retirement plan available beginning of year 2 and ancillary bonuses offered beginning year 3
• Equipment available includes CT, MRI, Neuronavigation, microscopes. Hospital open to purchasing new equipment/O-Arm
Located in one of the major cities in the state, this community is brimming with history, character, and Southern charm.
The local schools have been recognized as being among the state's best with numerous awards. This mid-sized Southern city is large enough to boast a performance theater, symphony orchestra, many ballet companies, museums, festivals, and minor league sports. Still, the City is small enough to preserve a small-town feeling with a number of tree-lined streets and parks, all of which add to the pleasant lifestyle that citizens enjoy. With excellent dining, shopping, and entertainment options, it's a great place to live and work.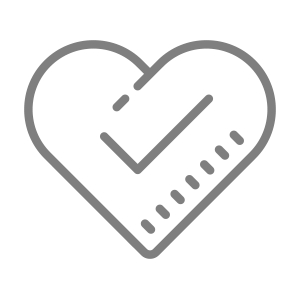 Particularly patient focused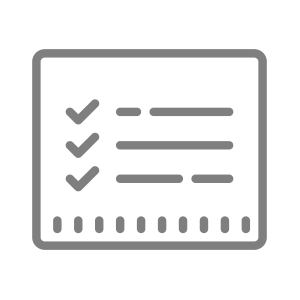 Well organized and managed practice
I'm interested in this position
Position #2574-1
Specialty:

Neurosurgery
Subspecialty:

General Neurosurgery, Spine
Region: South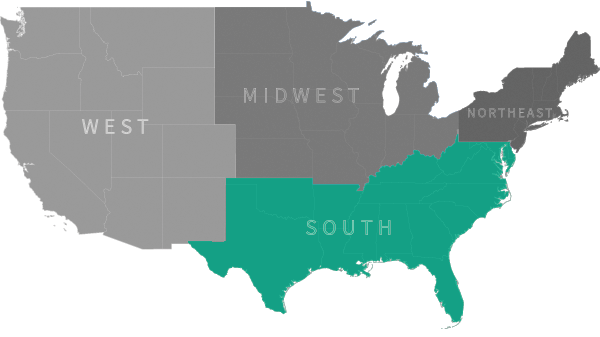 Ready to talk with our recruiting specialists?
Chat with us:
Use the Chat / Help Button below