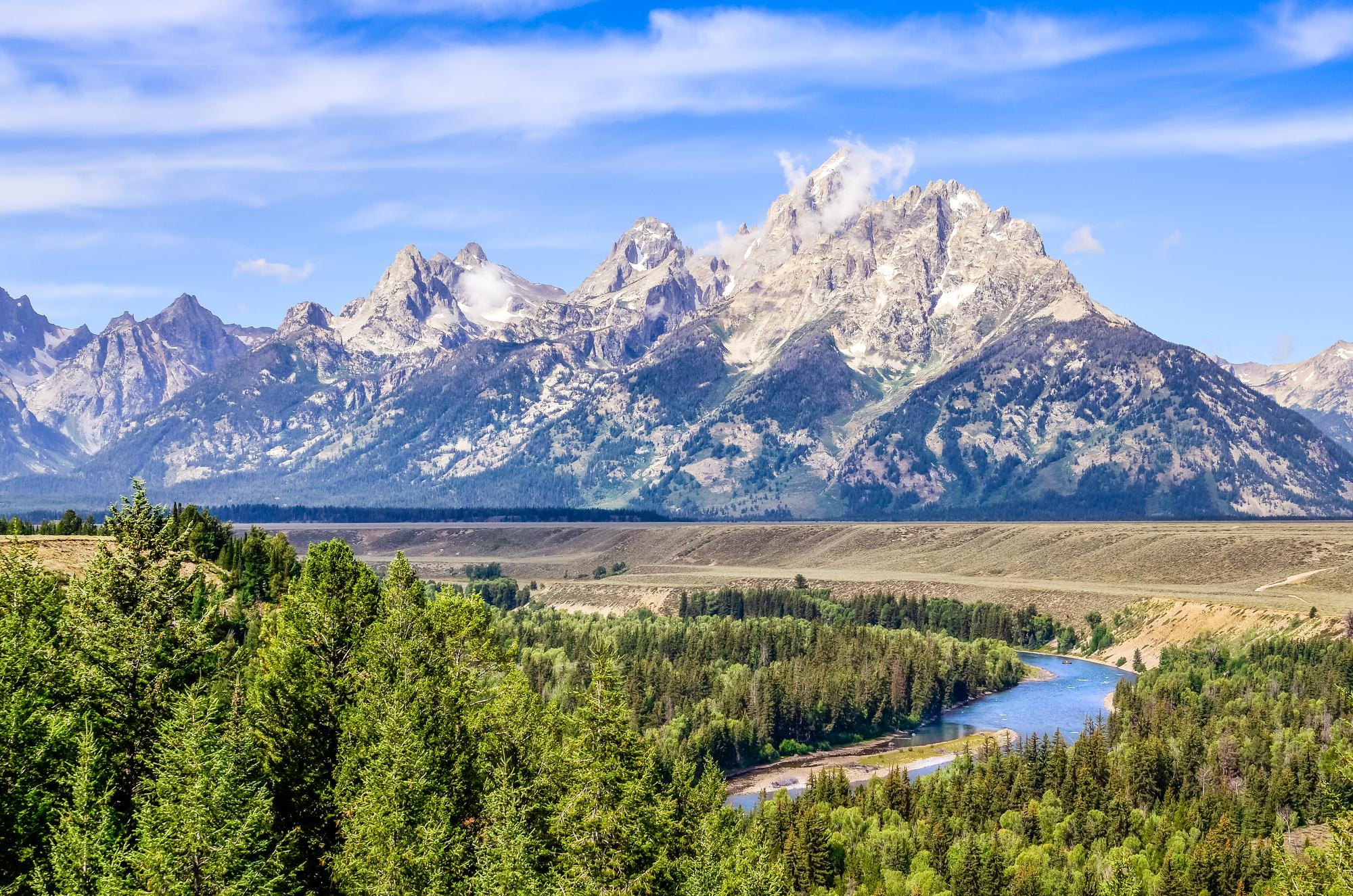 A supportive, physician friendly hospital in the mountain west is excited to welcome a neurovascular trained neurosurgeon to join this well-run, clinically busy team!
As one of the state's leading comprehensive healthcare providers, the medical center provides modern medical technology and a progressive philosophy of care.
The hospital is the first in the state to launch a full neuro-interventional program. Four neuro-interventionalists are rotating through currently. The team expects to receive thrombectomy capable designation in early 2023. A brand new, fully loaded Phillips biplane system has just been installed. Catchment area for neuro-interventional cases is approximately 750,000. This is a fantastic opportunity to collaborate with a fully supportive leadership team who have a robust business plan to build and grow this service!
Practice Highlights:
• General call will be 1:4 with trauma team admitting patients
• Vascular call schedule will be mutually agreed upon
• Four APPs on staff and another will be provided for the new hire
• 120 cases anticipated in year one and 250 are expected once established
• A 50/50 mix of neurovascular and general neurosurgery cases is anticipated
• Long-standing and stable practice management staff
• Technology and equipment include an O-Arm, Medtronic Brain Navi and a Cyber Knife
• Block O.R. time available
• Attractive base plus RVU bonus plus call pay compensation offering
Surrounded by six breathtaking mountain ranges, this city offers plenty of opportunities for fresh air recreation, including hiking, biking, golf and viewing rare mountain wildlife. Find mouth-watering dishes at restaurants offering worldwide cuisine, unique shopping, arts, events and attractions that are second to none when it comes to the true west!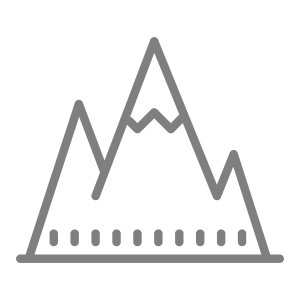 Mountains nearby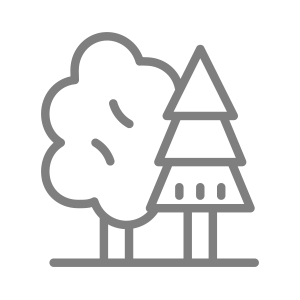 Near lakes and gorgeous natural areas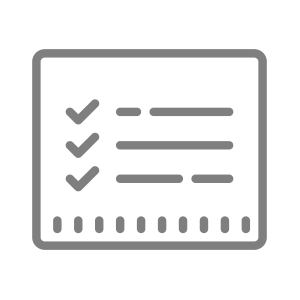 Well organized and managed practice
I'm interested in this position
Position #2371-2
Specialty:

Neurosurgery
Subspecialty:

Cerebrovascular, Endovascular
Region: West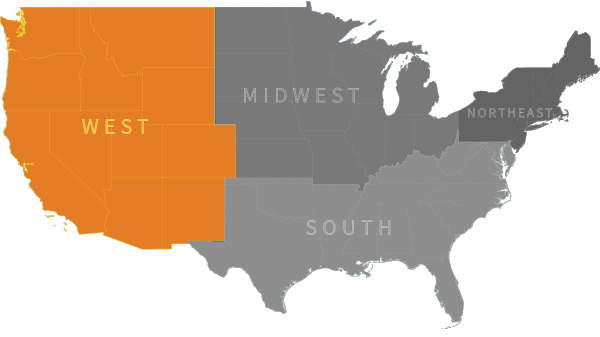 Ready to talk with our recruiting specialists?