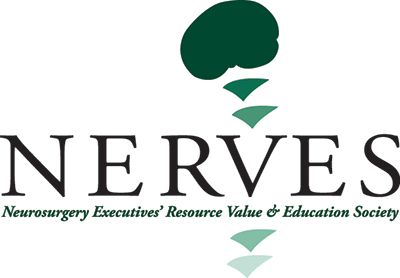 Apr 19, 2023 - Apr 21, 2023
Details:
Stop by and meet our Neurosurgery Recruitment team members, Nancy Cusick, Andrea Winslow, and Rachel Prero, in the exhibit hall!
Location:

Marriott, Marina Del Rey, California
NERVES (Neurosurgery Executives' Resource Value and Education Society) is the first national neurosurgery practice manager and administrator society in the United States. Like other medical subspecialty societies, NERVES was established with the purpose of helping neurosurgery practice managers and administrators network, combine resources to gather information, and learn from their colleagues about how to build stronger practices.
Register for this meeting and read more about NERVES here.