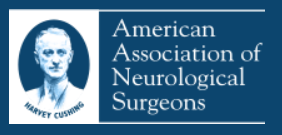 Nov 29, 2023 - Dec 2, 2023
Details:
Location:

Omni Oklahoma City | Oklahoma City, OK
This scientific program will cover the gamut of pediatric neurosurgery as it is presently being practiced and the excitement for the near future. Don't miss these unique perspectives from thought leaders in our field who continue to lead by example.
We hope to see you there!
To learn more about this meeting and to register, please click here.