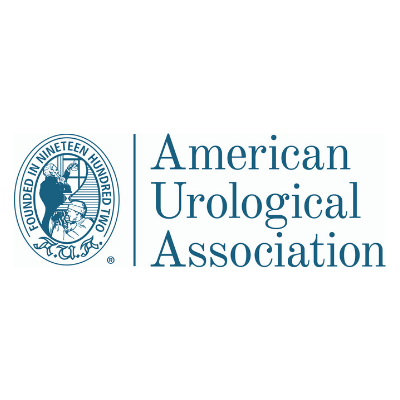 Sep 10, 2021 - Sep 13, 2021
Details:
Meet our Recruitment Specialists!
Fri., Sept. 10 | 9:00 a.m. - 4:00 p.m.
Sat., Sept. 11 | 9:00 a.m. - 6:00 p.m.
Sun., Sept. 12 | 9:00 a.m. - 4:00 p.m.
Location:

Sands Expo and Convention Center in Las Vegas, NV
The American Urological Association (AUA) continues to be a leader in developing innovative, evidence-based quality education for urologists and urologic health care professionals worldwide. Through the Annual Meeting—and other year-round educational offerings—the AUA sets the highest standards for urologic education. We hope to see you there!
To learn more about this meeting and to register, please click here.